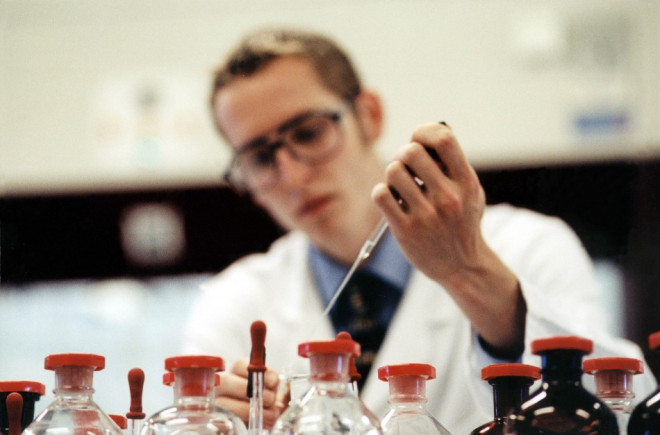 Politicians have poured more scorn over Pfizer's bid for Britain's second largest drugmaker, AstraZeneca, after claiming that the potentially massive merger threatens the UK science sector.
Although Pfizer's boss Ian Read told lawmakers this week that the combined company would enhance the amount of research & development and create a product pipeline across the globe, he neglected to give strong reassurances that the UK unit would not bear the brunt of job and cost cuts.
In the second day of evidence gathering by Parliament, politicians said that on top of a threat to jobs, a massive merger would damage the UK's life sciences sector.
"The national stake in the proposed transaction with Pfizer is unusually high: any threat to AstraZeneca's research capacity must, to an extent, be considered a threat to UK science," said Andrew Miller, the chairman of parliament's science committee, in a letter to Science Minister David Willetts.
"Whether or not the government is able to hold Pfizer to these promises - and we are not yet confident it can - further, longer-term guarantees need to be obtained before we can be confident of Pfizer's commitment to the UK."
Pfizer claims that the overall economic value of the merger will inject £59bn (€72bn, $100bn) into the UK's economy.
However, AstraZeneca has already rejected several bids, including the latest worth £63bn.
AstraZeneca's boss hit back at Pfizer's attempts to take over the company after claiming the proposals undervalued the company and that a "merger of this magnitude" would substantially disrupt and damage medicine production, as well as the company's workforce and reputation.
Pascal Soriot revealed that AstraZeneca is strong enough already and even a pledge of long-term commitments from Pfizer would not do anything to mitigate the short-term issues for the group.
Meanwhile, the UK pharmaceutical revealed that it is launching a research fund with the Medical Research Council's Laboratory of Molecular Biology (MRC LMB).
AstraZeneca, which has already invested £700m in its own Cambridge site, said it will funnel another £6m into the MRC LMB's unit over the next five years.
On top of that, MRC LMB will put in another £3m to the site over the same timeframe.