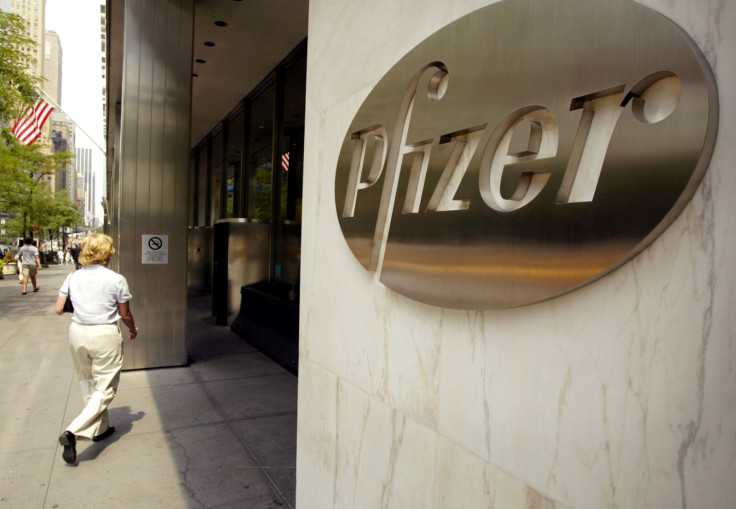 UK's Competition and Markets Authority (CMA) has accused drugmakers Pfizer and Flynn Pharma of abusing their dominant position in the market by charging excessive prices for phenytoin sodium capsules used to treat epilepsy.
The competition watchdog also issued a statement of objections to the firms, suggesting their actions could be in breach of competition law.
US-based Pfizer manufactures phenytoin sodium capsules and supplies them to Flynn Pharma, which then distributes them to UK wholesalers and pharmacies. Phenytoin sodium capsules prevent and control seizures caused by epilepsy and are an important drug for over 50,000 patients in the UK.
The CMA said the prices Pfizer charged Flynn Pharma and the prices that Flynn Pharma charged to its customers since September 2012 were both unfair.
The UK National Health Service (NHS) spent more than £50m (€72m, $78m) in 2013 and over £40m in 2014 on phenytoin sodium capsules, compared to about £2.3m prior to September 2012, according to the CMA.
After Pfizer sold the UK distribution rights for the drug to Flynn Pharma in September 2012, it raised the rates it charged Flynn Pharma by between 8 and 17 times historic prices. Flynn then sold the drug to customers at prices that were between 25 and 27 times higher than those historically charged by Pfizer, the CMA accused.
"While businesses are generally free to set prices as they see fit, those that hold a dominant position have a special responsibility to ensure that their conduct does not impair genuine competition and that their prices are not excessive and unfair," Ann Pope, CMA senior director of antitrust enforcement, said in a statement.
"The prices that the CMA is concerned about in this case are very high compared to those prices previously charged and have led to a big increase in the total NHS drug bill for what is a very important drug for tens of thousands of patients."
Pope, however, noted that the CMA's findings about the companies are provisional and no conclusion has been drawn at this stage, adding that the watchdog would "carefully consider any representations from Pfizer and Flynn Pharma before deciding whether the law has been infringed."
If the companies are found to have abused their dominant position, the CMA may impose financial penalties of up to 10% of the companies' annual global turnover.