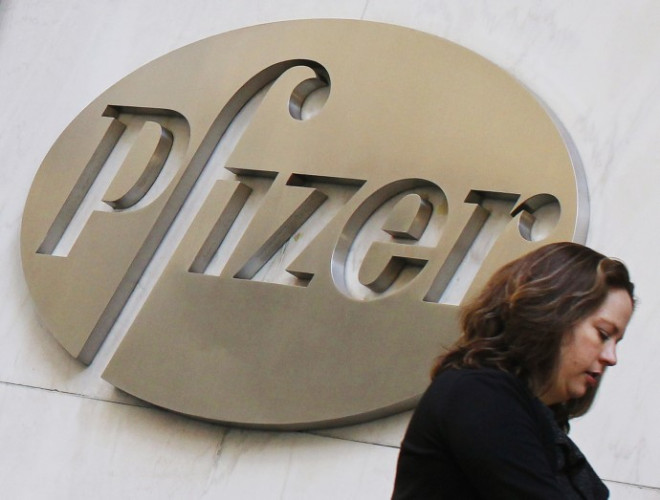 Some of the former and current UK employees of US drugmaker Pfizer, which is looking to acquire its UK rival AstraZeneca, have complained that the company's constant organisational changes are hurting staff morale.
A number of employee reviews found on online career community, Glassdoor, listed the company's organisational structure that is changing constantly among its disadvantages.
"Changing directions based on non-scientific decisions. Very large and somewhat cumbersome administration," wrote a Sandwich, England-based former Principal Scientist at Pfizer.
A current employee with more than five years of experience at the US pharma major said "constant organisational change is tiring the workforce and wearing it down."
"Repeated efforts to restructure are leading to a confused and demoralised staff group who openly acknowledge that they can look no more than twelve months in advance in their employment and feel no great security in working for the company," the employee from Walton on the Hill, South East England, added.
"Change is a constant @ Pfizer, major re-organisations at least every 18 months," said a current IT Senior Manager, who has been working at Pfizer full-time for more than three years.
Pfizer's proposed mammoth merger with AstraZeneca would lead to further reorganisations at its UK subsidiary.
About 70% of the employees that rated the company on Glassdoor still recommended Pfizer to their friends.
The US drugmaker had proposed a £63bn merger with UK rival AstraZeneca, which is yet to accept the offer. The possible deal has since been questioned over its impact on the UK job market.
In a letter sent to Prime Minister David Cameron, the company earlier promised that 20% of the combined company's R&D workforce would be based in the UK and that the commercial manufacturing facilities at Macclefield would be retained.
The UK government is of the view that the deal is "a commercial decision between shareholders" and that the British government is "very clear that that is for the shareholders and no one else."
Meanwhile, the opposition Labour Party slammed Conservative-led coalition government for being "cheerleaders" of the deal, and demanded an inquiry into it.