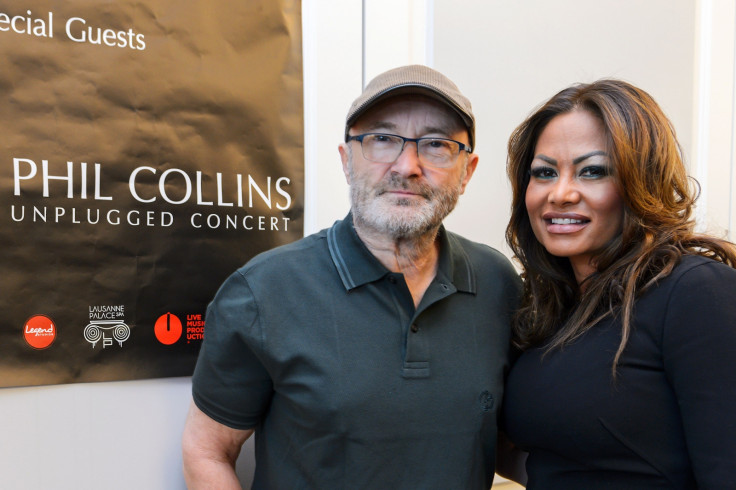 His third divorce may have cost him a hefty £25m ($30.9m) but singer Phil Collins has no interest in signing a prenuptial agreement. The In The Air Tonight hitmaker forked out the staggering sum to his third wife Orianne Cevey following their split in 2008 but Collins says prenups are "unethical".
After what was reportedly one of the most costly celebrity divorces in history, Collins, 65, announced he and Cevey had actually reconciled in January 2016. Despite the unexpected outcome of their rekindled romance, Collins has no regrets about not signing a prenup to protect his wealth.
In a candid interview with Rolling Stone, Collins said: "I think they're unethical. They say, 'Oh, darling, I love you forever, but just in case ...' It cost me a lot of money, but that's lawyers for you. Anyway, I don't envision getting married again." When pressed again on whether he would walk down the aisle with Cevey, the singer added: "I may. I'm just not considering that yet."
The former Genesis singer was married twice before he settled down with Cevey, with whom he shares two sons Matthew and Nicholas. Reflecting on his unlucky relationship history, Collins explained: "Usually when there's divorce, you fall into, 'I don't ever want to see you again', that kind of thing. Orianne and I stayed in touch, very closely. I called the boys pretty much every day. It can be very difficult to forgive. But in our situation, we both felt we made a mistake. Our kids are obviously over the moon."
In his new autobiography, Not Dead Yet, the Against All Odds singer admitted he was "disappointed" he had been married three times – he wed Andrea Bertorelli in 1975 before splitting five years later while his marriage to Jill Tavelman lasted between 1984 and 2006.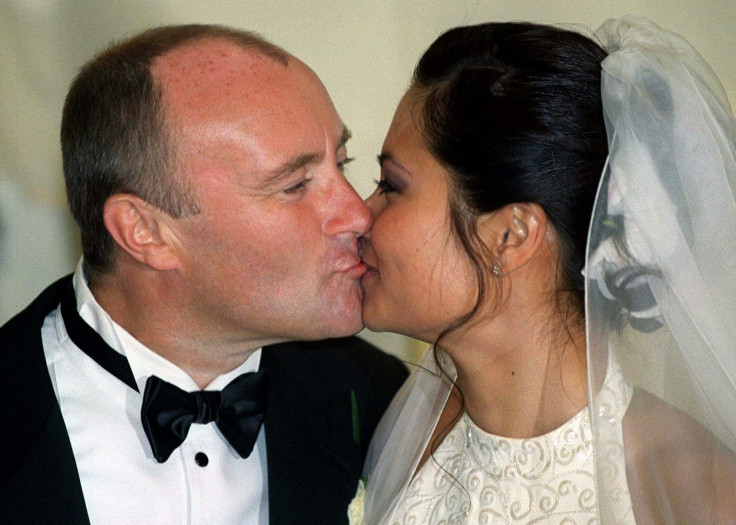 Collins writes: "While three divorces might seem to suggest a casual attitude towards the whole idea of marriage, this couldn't be further from the truth. I'm a romantic who believes, hopes, that the union of marriage is something to cherish and last. Yet certainly that trio of divorces demonstrates a failure to co-exist happily and to understand my partners. It suggests a failure to become and stay, a family. It shows failure, full stop."
The British musician is making a solo comeback with a European tour set for 2017 but Collins has not completely ruled out a reunion with his Genesis bandmates. Speaking fondly of the band, Collins told Rolling Stone: "Writing the book reminded me how close we were. Tony [Banks], Mike [Rutherford] and I went out on my birthday in London. We're still great pals. Anything can happen, really. I just don't want to suddenly take the brakes off and start flying off and doing things. I want to do things carefully and think about the consequences."