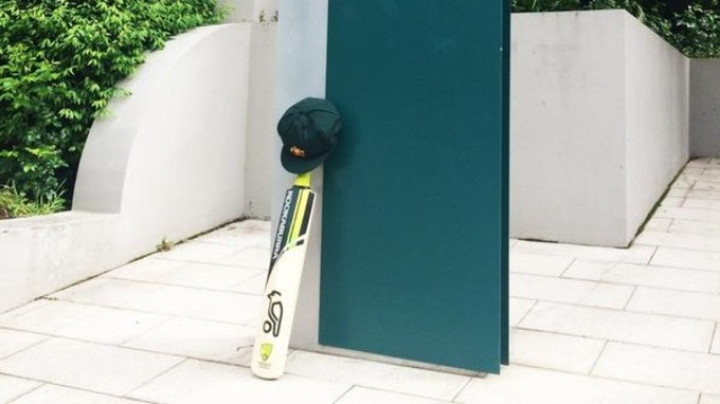 Thousands of people, including members of the cricketing world, have taken part in the #putoutyourbats Twitter campaign following the death of Australia's Phil Hughes.
Hughes, 25, died two days after being struck in the head by a bouncer during a domestic match in Sydney.
Hughes, who played 26 test matches for Australia scoring more than 1,500 runs, was described as a "remarkable talent" who was "loved by everyone".
His family added how "cricket was his life" in a statement read out on their behalf by Australia cricket captain Michael Clarke.
Out of respect for the 25-year-old, Australian cricket fan Paul Taylor tweeted a photograph of a bat outside his front door along with the #putoutyourbats hashtag and encouraged others to do the same.
Soon, thousands of people contributed to the hashtag, including cricket stars Graeme Swann, Jonathon Trott and Adam Gilchrist, as well as the official account of the International Cricket Council (ICC), the sport's governing body.
Google Australia also showed their support for the campaign by featuring a bat leaning against a wall on their front page.