Philip Seymour Hoffman: Writer Denies Gay Relationship with Oscar Winning Actor
David Bar Katz Refutes Claims by The National Enquirer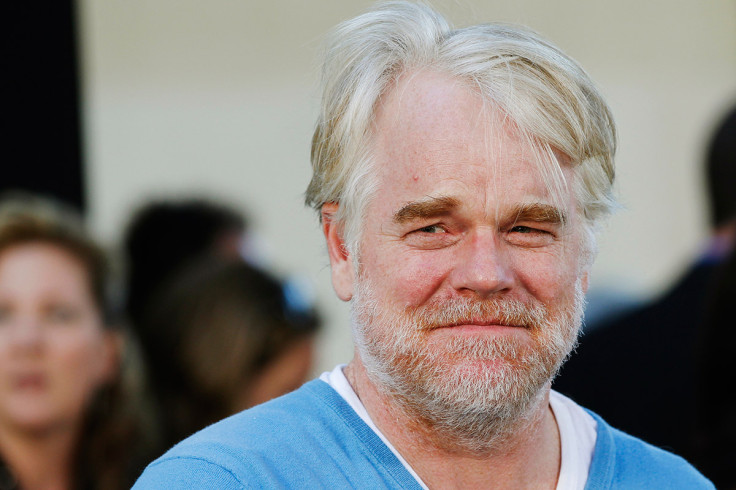 Writer David Bar Katz has denied he was in a gay relationship with actor Philip Seymour Hoffman.
Katz and the actor's personal assistant, Isabella Wing-Davey, found Hoffman dead in his West Village apartment on 2 February, with a syringe still in his arm, and called 911.
The National Enquirer later attributed a quote to Katz, which stated that he was Hoffman's lover and had witnessed the star freebasing cocaine the night before he died in his apartment.
The story, featured in Wednesday's (5 February) edition of the tabloid stated that Katz had told them he and Hoffman "were homosexual lovers. We had a relationship. We were planning to go to the Super Bowl together and have a really nice day. This is so terrible."
The article further alleged that 46-year-old Hoffman's confusion over his sexual identity had lead to the breakdown of his relationship with Mimi O'Donnell and fueled his destructive descent into drug addiction.
44-year-old Katz denies that he ever spoke to the National Enquirer and is now taking legal action against the magazine in the United States.
"I never said that, no," he claimed, as he left the home of Hoffman's former partner Mimi O'Donnell earlier today.
A friend of the screenwriter, who asked to remain anonymous, launched a scathing attack against the National Enquirer, describing the report as a "vulgar and disgusting lie" and further confirming Katz's intention to take legal action against the publication.
"This is a categorical, 100% vulgar and disgusting lie. Even The National Enquirer should be ashamed. It's just disgusting.
"There will be legal action. He never spoke to them. This is so far off from reality. We're calling lawyers now to threaten them appropriately," he added.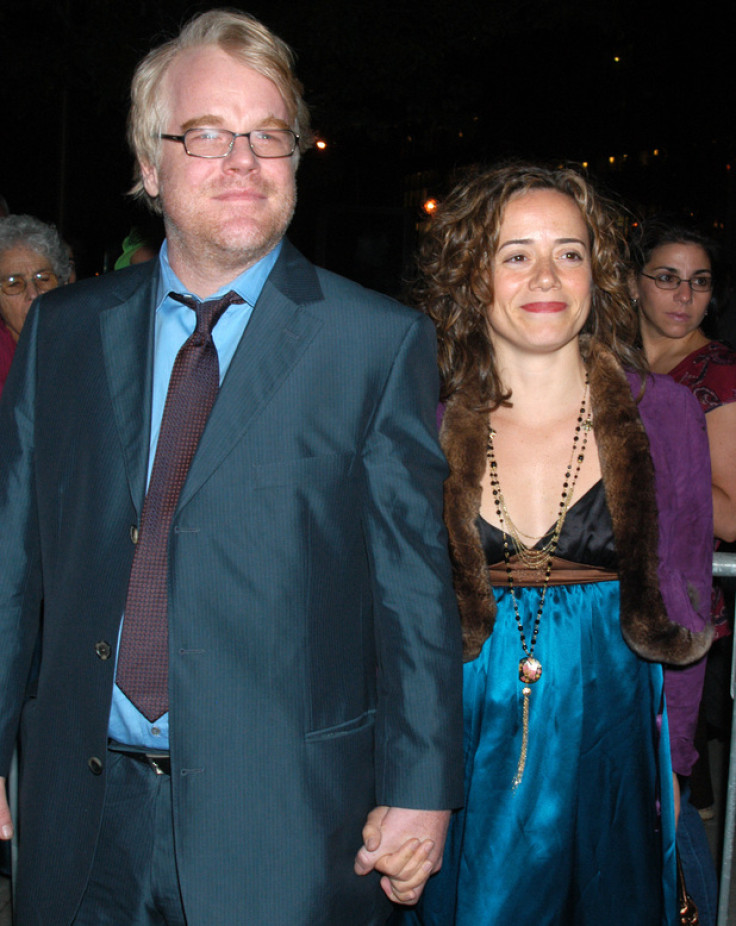 Father-of-four, David Bar Katz has been married for 15-years to Julie Merberg, while Mimi O'Donnell was Hoffman's partner for 14-years. The couple had three children together, Cooper, 10, Tallulah, 7 and Willa, 5. They first met in 1999 on the set of the play, In Arabia We'd All Be Kings, where O'Donnell was working as a costume designer.
The Oscar winning actor, who had a history of drug addiction, attended rehab in May 2013 after a relapse, but was unable to stay clean.
The Hunger Games: Catching Fire star reportedly admitted to a complete stranger that he was a heroin addict, and just before Christmas is said to have told another stranger on the street that his addiction would kill him.
He is believed to have ended his 14-year relationship with O'Donnell before the holidays.
Hoffman, who was notoriously guarded about his personal life, was widely regarded as a devoted father and described by local neighbours as "friendly and unassuming."
© Copyright IBTimes 2023. All rights reserved.