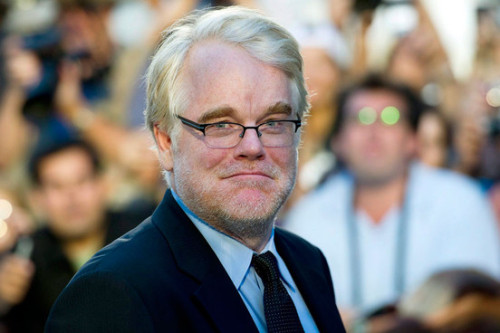 Philip Seymour Hoffman's alleged drug dealer spoke out about the actor's tragic death and how he could have probably helped in avoiding the unfortunate incident that led to Hoffman's death.
Robert Vineberg who was arrested after the police seized 300 bags of heroin from his apartment on Mott Street during a raid last week, is currently being held at Rikers Island (New York City), as per a report in Enstars.
Vineberg believes that he is being used as a 'scapegoat' by the police while they are trying to figure out the details of Hoffman's death.
During a recent interview with New York Post, he did give his condolences to Hoffman's family and spoke about how he knew the actor for over a year and initially bonded with him over their struggle with drugs.
Reportedly, 73 bags of drugs were discovered in Hoffman's apartment. While Vineberg claims that he did not sell the Capote actor those drugs, he has yet to confirm whether or not he had sold him drugs in the past.
Hoffman was found dead in his New York City apartment on February 2. He had a heroin needle in his arm.