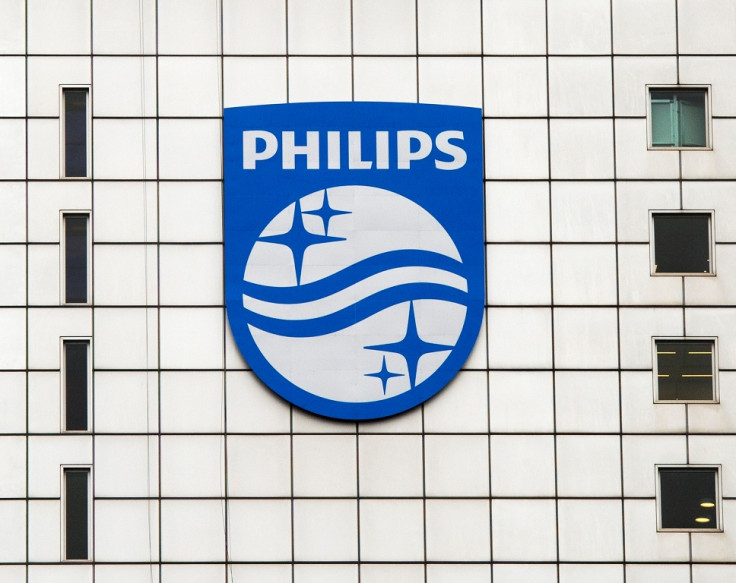 Philips has agreed to sell an 80.1% stake in its lighting components subsidiary, which includes an automotive lighting unit and the Lumileds LED manufacturing arm, to a private equity consortium for $2.8bn (£1.9bn, €2.6bn).
Koninklijke Philips will sell the lighting components division to Go Scale Captial, funded by China-based GSR Ventures and US-based Oak Investment Partners.
Philips said the deal values the subsidiary at $3.3bn including debt.
The transaction, announced on 31 March, is expected to be completed in the third-quarter of 2015, subject to conditions.
Philips's Lighting Solutions business will remain a key Lumileds customer and will continue the existing innovation and supply partnership.
The deal is a prelude to an even bigger strategic move from the Dutch group: it proposes to spin off its main lighting division, the world's largest lighting maker, via a stock market listing, to focus on select consumer electronics and on medical technology.
Frans van Houten, CEO of Royal Philips, said in a statement: "We have significantly improved the performance of the LED components business and optimised the industrial footprint in the Automotive lighting business over the last few years, and established a strong management team and innovation pipeline.
"We are therefore convinced that together with GO Scale Capital, Lumileds can grow further, attract more customers and increase scale as a stand-alone company.
"There were other bidders, also good bidders, perhaps with fewer connections in the industry of semiconductors and the ability to help in building out scale."
Go Scale's current investments include Boston Power, a US-based manufacturer of electric vehicle batteries, and China-based Xin Da Yang, which manufactures electric vehicles. Go Scale has invested in the LED industry in the past, Reuters reported.