Hacking Team hacker Phineas Fisher may have been arrested
Spanish police have arrested 3 people linked to a cyberattack conducted by Phineas Fisher.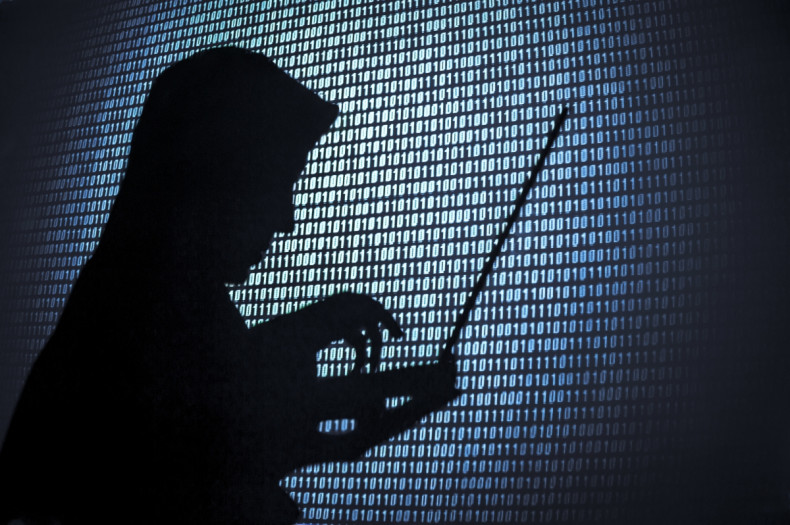 Spanish police have reportedly arrested three people linked to a cyberattack against Catalonia's regional police Mossos d'Esquadra in May 2016. The attack was believed to have been conducted by a mysterious hacker going by the pseudonym Phineas Fisher, who first made headlines after hacking UK-based Gamma Group in 2014 and leaking 40GB worth data online.
A spokesman with Mossos d'Esquadra said that two men and one woman were arrested on 31 January, over suspicions of hacking into the Mossos labour union website and its Twitter account to leak over 5,500 police officer's personal data, the Associated Press reported.
The arrests sparked speculation about the hacker/hackers behind the online persona of Phineas Fisher, who cemented its reputation after claiming responsibility for a 400GB data breach on Hacking Team.
However, according to a report by Motherboard, Phineas Fisher may still be at large. "I think the Mossos just arrested some people that retweeted the link to their personal info, or maybe just arrested some activisty/anarchisty people to pretend they are doing something," Phineas Fisher, or someone in control of their email account said, hours after news of the Spanish police's arrests became public.
The Mossos d'Esquadra cybercrime division reportedly conducted nationwide raids and arrests. Although the Spanish police is yet to reveal the identities of the three arrested, reports indicate that of the three, a couple in Barcelona and a third man in Salamanca were the ones taken into custody. The couple was believed to be behind the cyberattack while the man reportedly distributed the data that was stolen from the police union.
Toni Castejon, the general secretary of the Catalan police union, whose site was hit by the hacker/hackers, expressed doubt that Phineas Fisher had been taken into custody.
Phineas Fisher is known to pose as an anti-establishment Robin Hood hacker figure. Shortly after hacking the Mossos police union's site, the hacker released a how to hack tutorial video detailing various hacking techniques used to target the police union.
In May 2016, the hacker also claimed to have donated $11,000 stolen bitcoins to a crowdfunding campaign called Rojava Plan, as a gesture of solidarity to Syrian rebels fighting ISIS.