Arizona Mother Rickesha Burns Pleads Not Guilty to Sexually Abusing Son with Vibrator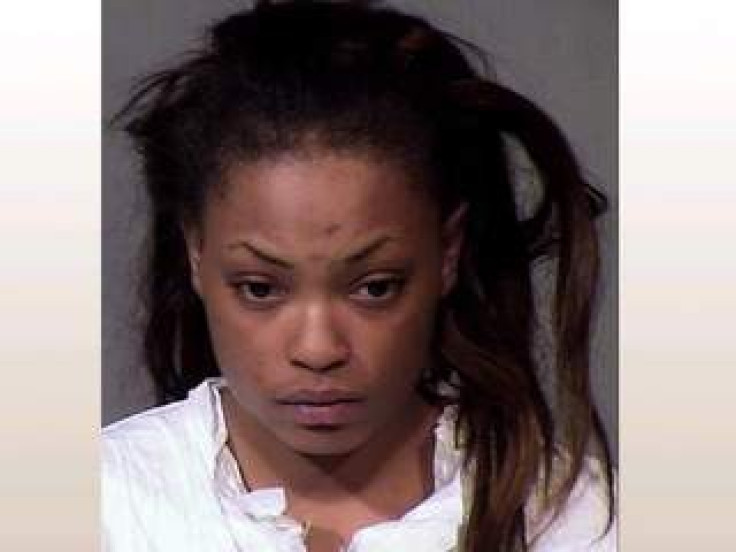 A 21-year-old mother from Phoenix, Arizona has been charged with sexually abusing her two-year-old son with a vibrator.
Rickesha Burns is accused of assaulting the toddler by forcing the sex toy into his anus. The object had to be surgically removed.
According to court documents obtained by the Phoenix New Times, police said they responded to a 911 call from Burns' home on March 24. On their arrival they found the boy crying and bleeding from his rectum.
The child was rushed to the Phoenix Children's Hospital, where doctors discovered a foreign object lodged in his body. They noted that he was also suffering from other rectal injuries as well as a "hanger-type" bruise on his hip and another bruise on his neck.
When questioned by officers, Burns claimed that a teenage boy had attacked her son in the park earlier in the day. However, she admitted that she "believes it is her vibrator".
Burns was investigated for child abuse in 2011, but it no criminal charges were brought against her.
She denies any wrongdoing and told police that she "worked hard to get her son back and would not do anything like this to hurt her son."
A police spokesman said investigators had found zero evidence to prove that the child had been assaulted in the park.
Burns pleaded not guilty to child abuse and sexual conduct with a minor. She is scheduled to appear in court on May 23.
© Copyright IBTimes 2023. All rights reserved.