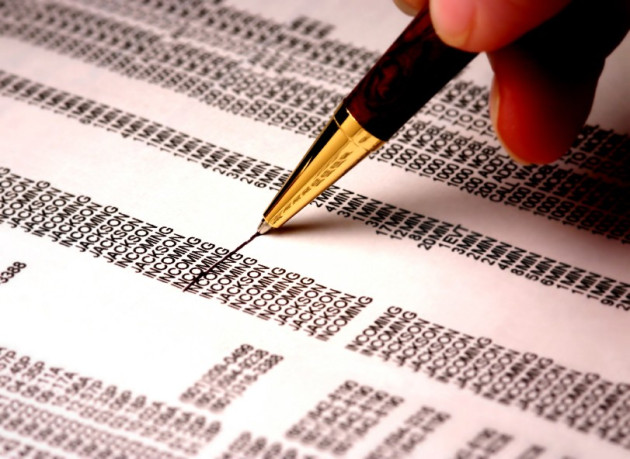 A woman in France who received the world's largest phone bill was told she could pay it off in instalments.
Solenne San Jose, of Pessac outside Bordeaux, said her 17-digit bill from Bouygues Telecom almost triggered a heart attack. The amount demanded by the firm was €11.721 trillion (£9.44tn).
That is 6,000 times the annual GDP of France and makes the EU debt crisis pale into insignificance.
The actual bill was nearly 12 quadrillion times smaller than that at a modest €117.21.
San Jose was even more stunned by the demand because she had recently shut down the account.
Bouygues Telecom failed to assuage her fears by initially offering to set up an instalments for her to pay off the debt.
"There were so many zeroes I couldn't even work out how much it was," she said.
The firm told said the mix-up was caused by a printing error. The firm waived the bill.