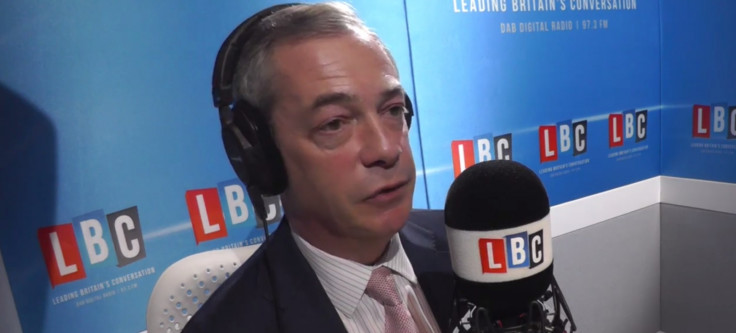 Nigel Farage has allegations Janice Atkinson's staff inflated a restaurant bill to claim more money from the European Union was "one of the most stupid and dishonest things I have ever seen in my life".
Speaking on LBC's Phone Farage, the Ukip leader said Atkinson faced a disciplinary hearing that would decide her fate on Monday.
He said he spoke to Atkinson after midnight last night but that she was not clear on what happened.
Farage said he was "incredibly disappointed" but that a decision on her future would be made swiftly.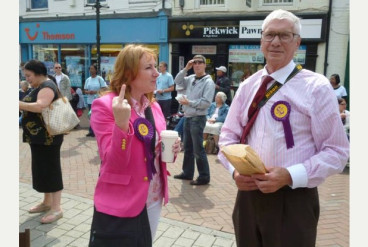 "I was not angry, just shocked," Farage said.
"I simply could not believe we could find ourselves in this position. I did not get a clear answer [on what happened] but we will find out on Monday when there will be a full disciplinary hearing."
He added as far as he was aware, Atkinson's staff had broken the law.
The South Thanet hopeful took to the airwaves after it emerged a member of South East MEP Janice Atkinson's staff allegedly ordered a restaurant to inflate a lunch bill to more than £2,000 so she could invoice the European Union and "repatriate" the money from Brussels.
Atkinson had since had the party whip removed.