At least nine people were killed over the weekend as hundreds of wildfires – fanned by Hurricane Ophelia's strong winds – raged across Spain and Portugal.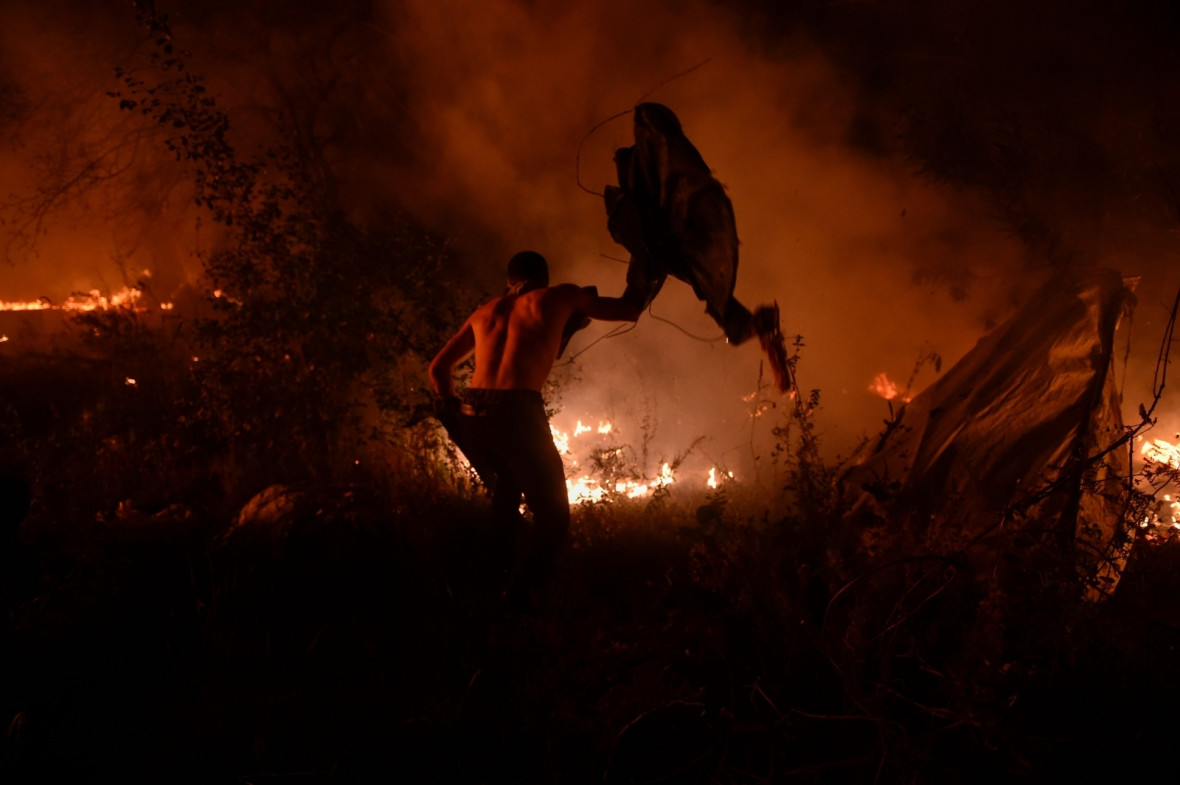 Officials in the northwestern Spanish region of Galicia said that three people lost their lives as a result of more than 140 blazes. The remains of two people were found in a burnt-out van on the road between Camos and Chandebrito in the municipality of Pontevedra Nigrán. It is thought the vehicle's occupants became trapped by fast-moving wildfires. Flames surrounded Vigo, one of the most populated cities of Galicia. Firefighters and civilians fought to control the flames.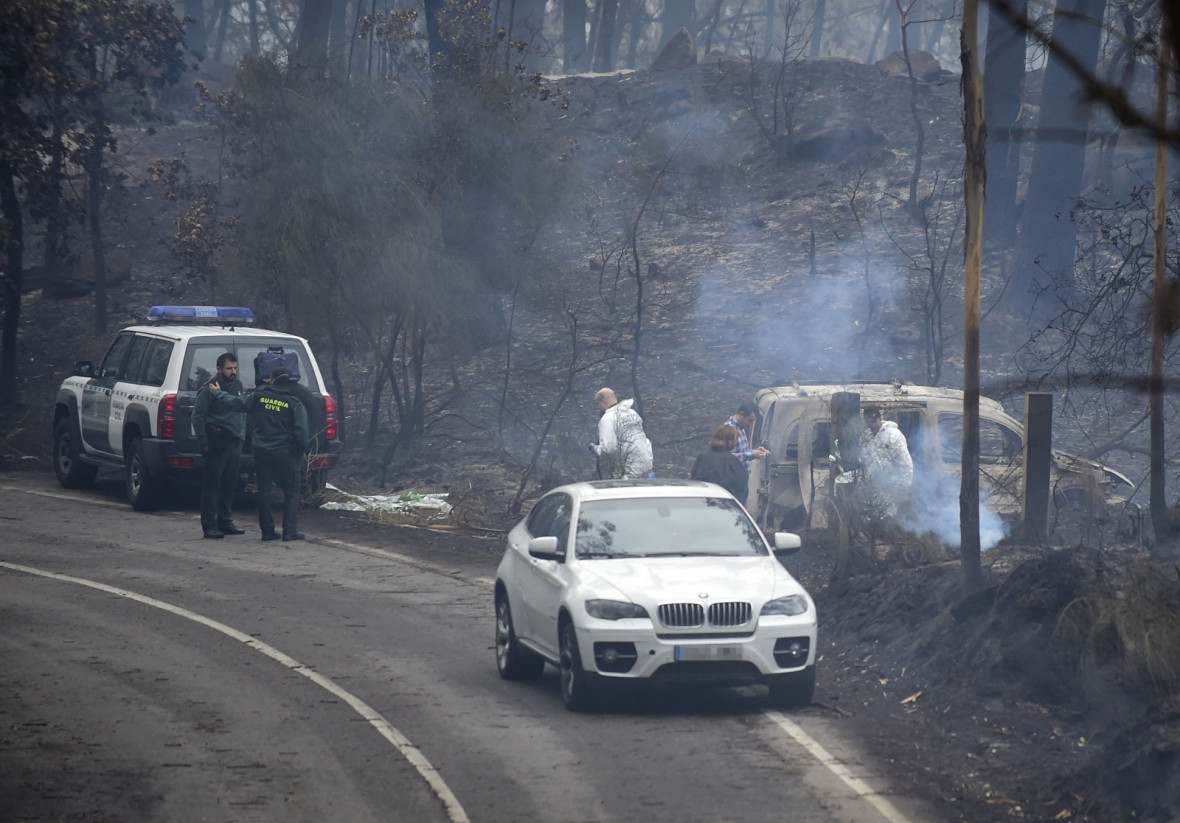 Authorities said the fires were caused by low humidity, temperatures of over 25 degrees and powerful winds from Ophelia, but investigators are also focusing on human causes, both accidental and deliberate. The Ministry of Defence has deployed 500 soldiers to join the 350 firefighters.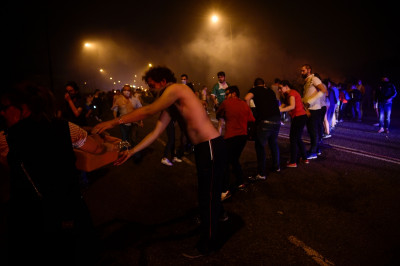 Civil Protection authorities in Portugal said six people died and at least 25 were injured, most of them firefighters, during blazes raging in central and northern areas of the country. A remarkable photo taken by firefighter Hélio Madeiras on Sunday 15 October shows the overwhelming scale of the disaster, with towering clouds of smoke dwarfing the town of Vieira de Leiria, north of Lisbon.
Hurricane force winds are expected to batter Ireland today (16 October) as Ophelia, now downgraded to a tropical storm, makes landfall. The storm is expected to be Ireland's strongest in 50 years, and schools and hospitals have been closed.
The Met Office has issued an Amber Weather Warning for Northern Ireland from 1400-2100 GMT, saying the storm posed a danger to life and was likely to cause transport cancellations, power cuts and flying debris. Tropical-storm force winds may also lash Wales and the north and west of England.
The storm is being likened to the Great Storm of 1987, which subjected parts of the United Kingdom to hurricane strength winds 30 years ago to the day.