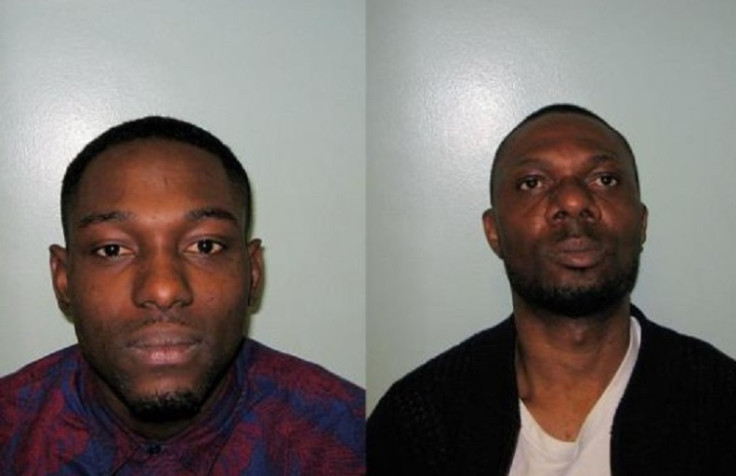 Police are warning people about the dangers of online dating scams after a woman was duped out of £1.6m ($2.4m) by fraudsters who seemingly consulted a controversial dating advice book. The woman in her forties said she met a man through a dating site who claimed to be Christian Anderson, a divorced father who worked in the oil industry.
After a few weeks of meeting up with each other, by which time "Anderson" had told the victim he was in love with her, he asked her to loan him some money for specialist machinery so he could complete a project in Benin, west Africa.
She paid over £30,000 into the business account of his supposed personal assistant, "Brandon Platt". He later requested more money, ranging from £25,000 for a police fine to thousands of pounds to free up inheritance money left by his mother.
Anderson also sent numerous emails to the victim, including one reading: "I know our relationship is still young, but I am really trying to hang on here and after the contract we have all the time in the universe together."
Between March and December 2014, the woman paid £1.6m into numerous bank accounts which was then transferred elsewhere, including £35,000 to the bank accounts of Ife Ojo and Olusegun Agbaje, two of the gang's members due to be sentenced for taking part in the scam following an investigation by Met's specialist cybercrime and fraud unit - Falcon.
During a search of Ojo's address, police found a copy of Neil Strauss's controversial dating advice book, The Game, as well as a book of poetry titled, For You, My Soul Mate. The Metropolitan Police is advising people to be wary of potential scams while on dating sites and have issued to following advice:
Detective chief inspector Gary Miles of Falcon said: "Within the last year, Falcon has investigated the loss of £4m in relation to 100 victims who have been ruthlessly manipulated by men and women pretending they love them. The suspects showered them with compliments and confided their seemingly innermost secrets to them. In many cases, the suspects were talking to their victims online or over the phone for hours every day.
"Romance scams are not the most prevalent fraud but the financial and emotional impact to victims is huge. Many victims borrow money from friends and family to pay the suspects. Victims typically feel embarrassed and ashamed when they realise they have been duped, so they often don't report what has happened to them or even confide in a friend.
"Victims of this fraud must understand that they are not foolish and they are not alone - the reality is that the fraudsters are extremely manipulative and go to great lengths to convince their victims they are in love and desperately in need of their financial assistance. Anyone who believes they have been defrauded can talk in confidence to the police or report it to Action Fraud."