The self-styled Libyan National Army (LNA) says it has taken full control of the city of Benghazi from rival armed groups including Islamist militants.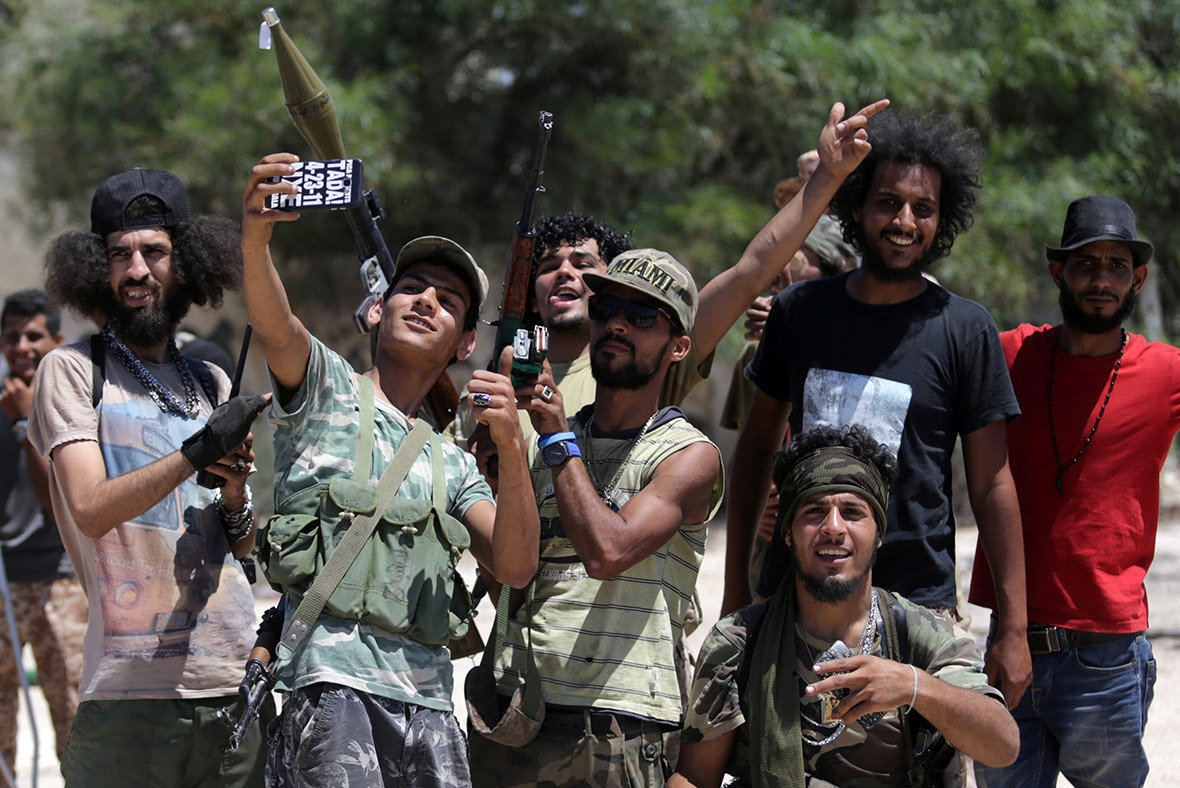 The group's leader Khalifa Haftar – one-time commander in Muammar Gaddafi's army – launched his "Operation Dignity" in May 2014. Over the past three years his forces have clashed with militants as well as with former anti-Gaddafi rebels resisting what they saw as an attempt to reimpose autocratic rule. "Your armed forces declare to you the liberation of Benghazi from terrorism, a full liberation and a victory of dignity," Haftar said, in a televised speech. "Benghazi has entered into a new era of safety and peace."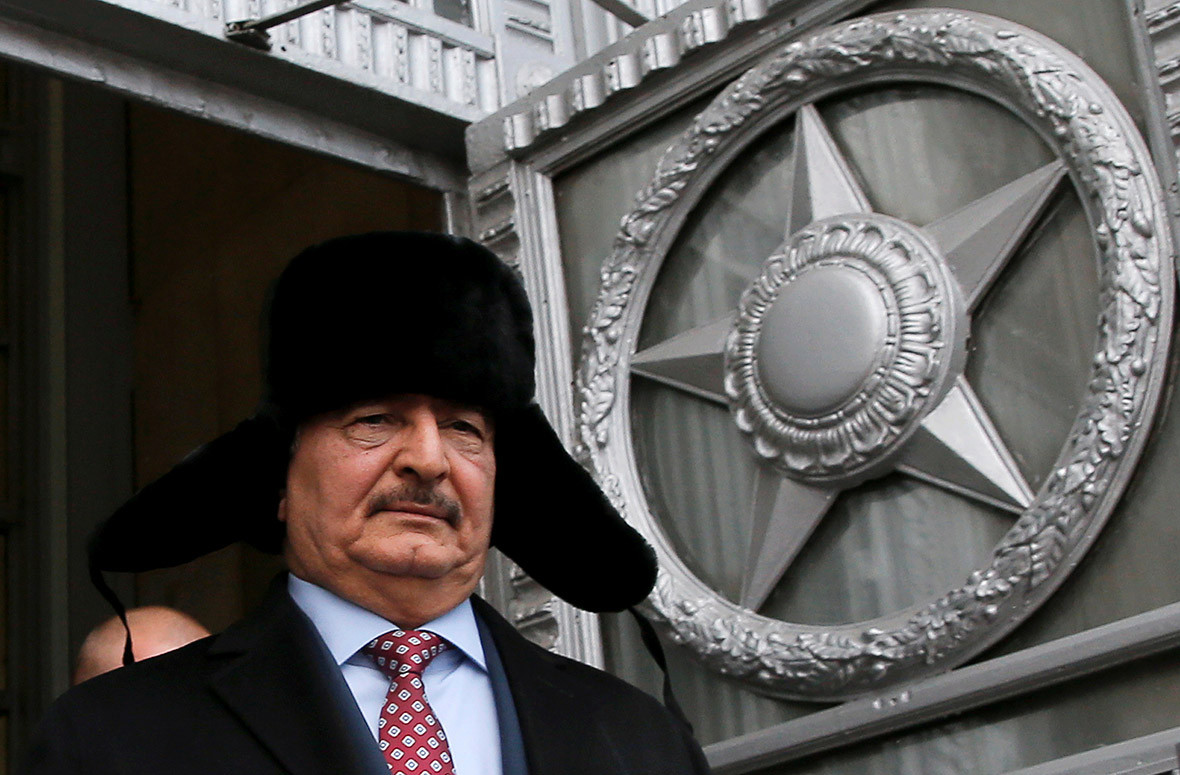 Parts of Benghazi have been wrecked by heavy shelling and air strikes. The city's streets are littered with debris and the shells of rusting cars. Some buildings have been destroyed and others peppered with holes from bullets and shrapnel.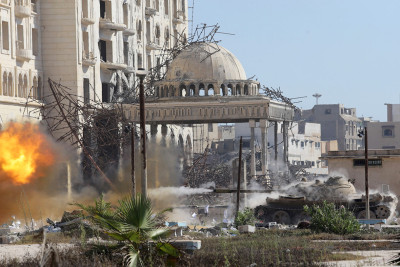 Three years ago Libya split into two broad and shifting rival alliances based in the east and west of the country, loyal to competing governments, worsening the turmoil that followed a 2011 uprising that ousted veteran ruler Muammar Gaddafi.
The LNA has gained ground in Benghazi and other parts of eastern and southern Libya while rejecting a United Nations-backed government that arrived in the capital, Tripoli, in March 2016. Haftar has backing from foreign powers including Egypt and the United Arab Emirates, and has cultivated closer ties with Moscow. Though weak, the UN-backed government in Tripoli retains the formal support of most Western powers.