Libyan forces seize facilities in Sirte after three-month battle with Isis
Sirte is the militant group's last bastion in the country, having been occupied since 2015.
Libyan pro-government forces are close to recapturing the coastal city of Sirte, after three months of fighting to reclaim it from Islamic State (Isis) militants.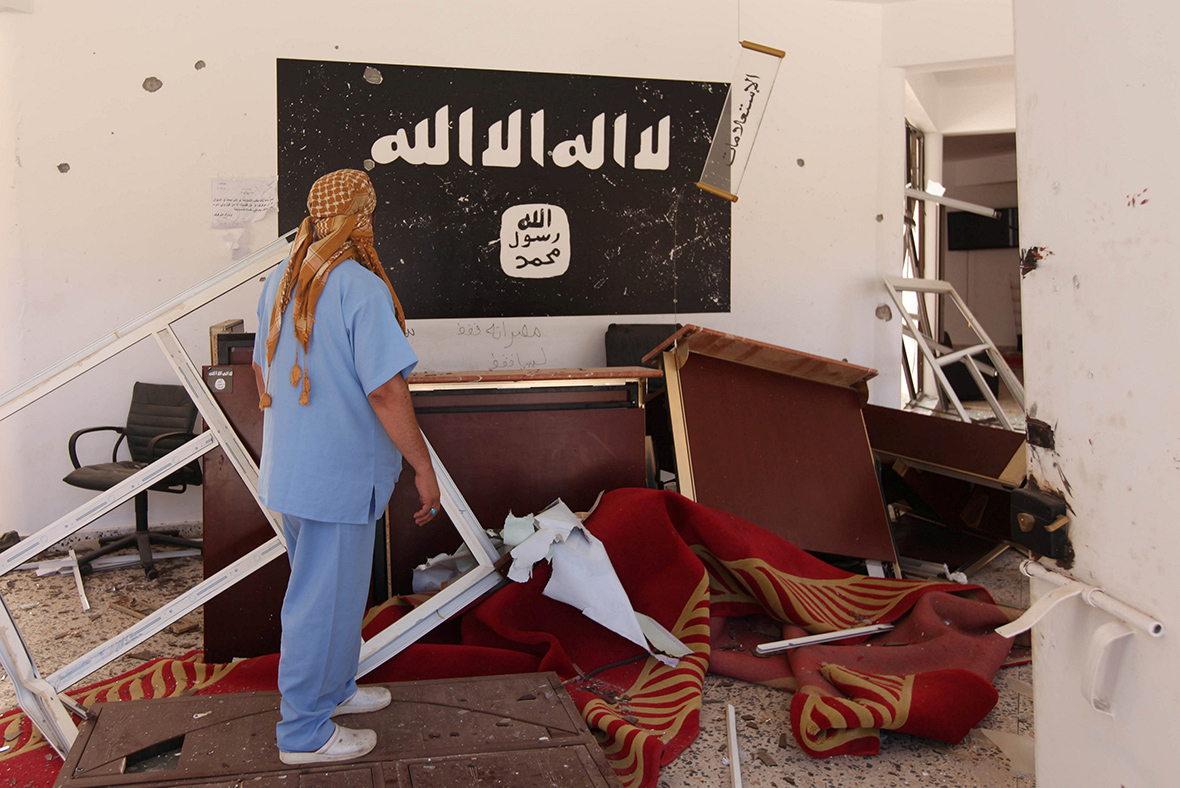 On 22 August, the soldiers who are loyal to the UN-backed government searched facilities in the city which they seized from Isis, as they continue to restrict the militant group to a shrinking residential area in the city centre. This comes after significant progress was made on 21 August, after Libyan forces seized a prison and the city's main mosque, where senior militants, including leading Isis ideologue Turki Ben Ali, had preached. Most of the buildings, including a court house, had been vandalised by the militants, with Islamic State flags painted on the walls and Arabic graffiti written underneath. According to local media "dozens" of bodies of Isis fighters were found in the newly-captured areas, although it did not give a specific number and it was not clear when the militants were killed.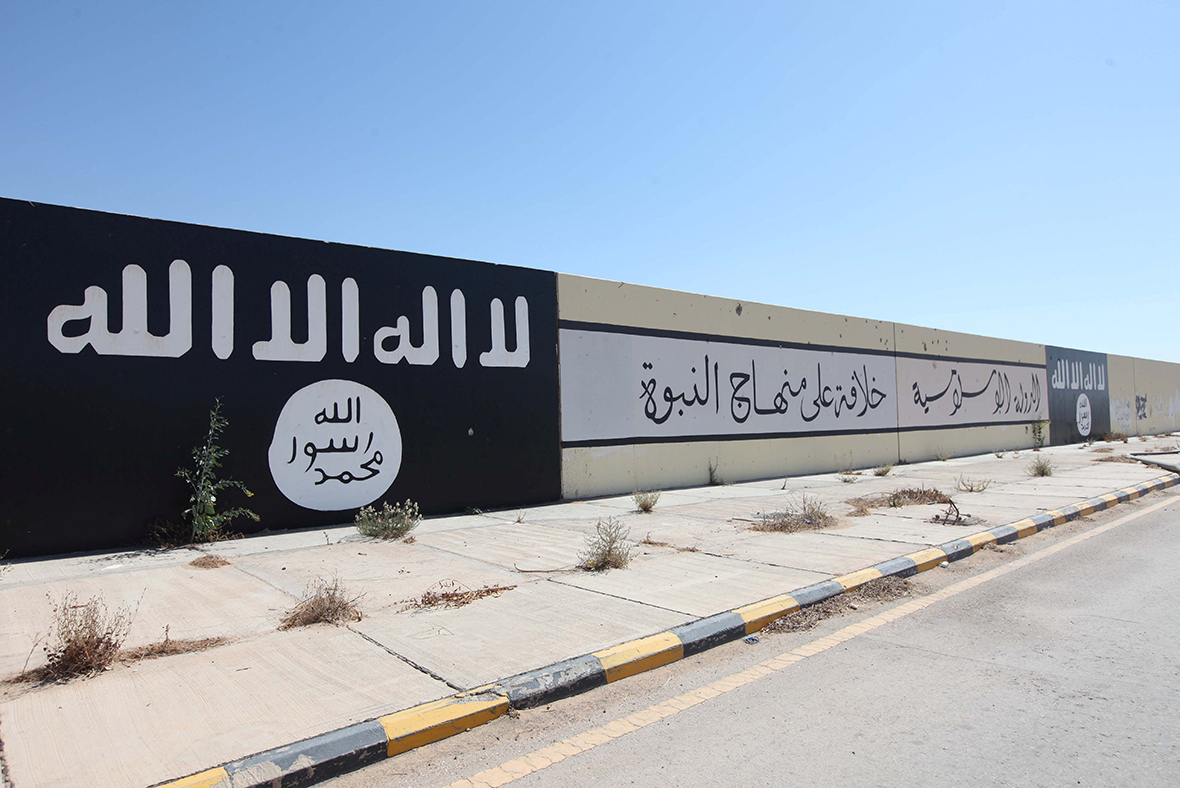 Sirte, hometown of longtime Libyan dictator Muammar Gaddafi has been under Isis control in 2015 and before its recapture, was Isis' final bastion in the country. Libyan forces launched an operation to retake the city in June 2016, but advances stalled once they had entered the city due to suicide bombings, snipers and mines. However, the fighters have been supported by US air strikes since the beginning of August, which helped accelerate the progress.
Losing the city is a major setback for the militant group, although those who escaped are now based elsewhere in Libya and are expected to keep trying to exploit the country's political turmoil and security vacuum.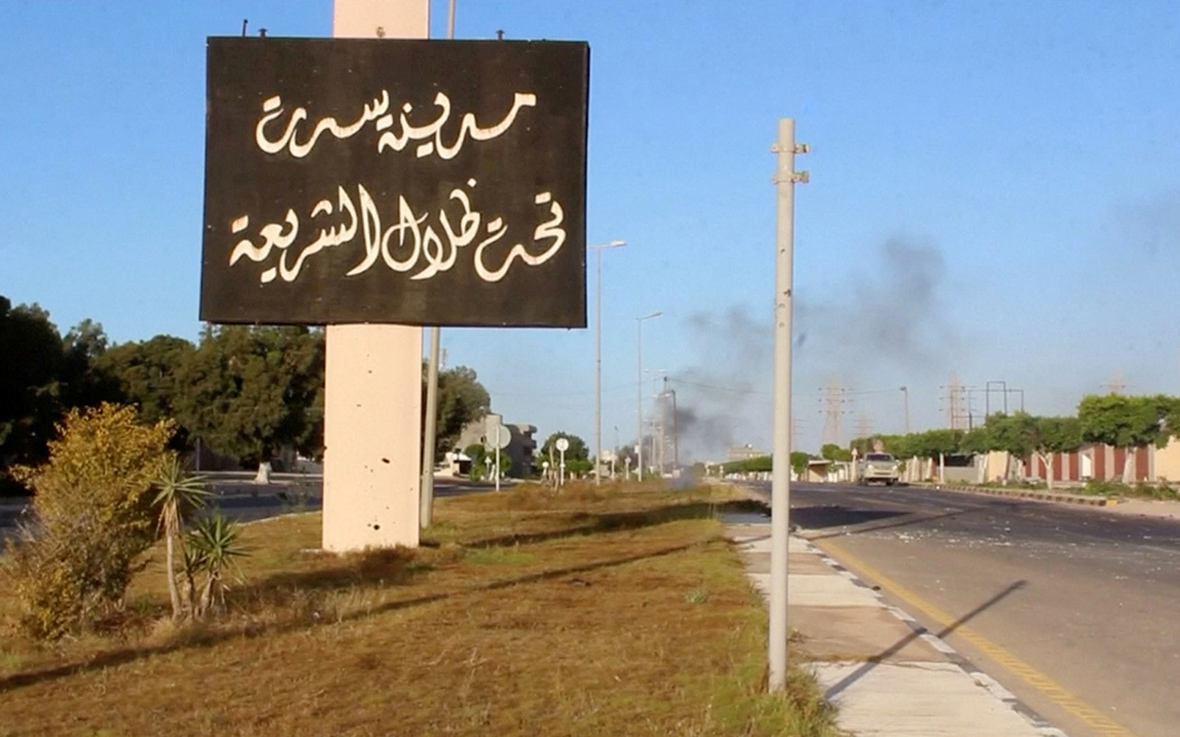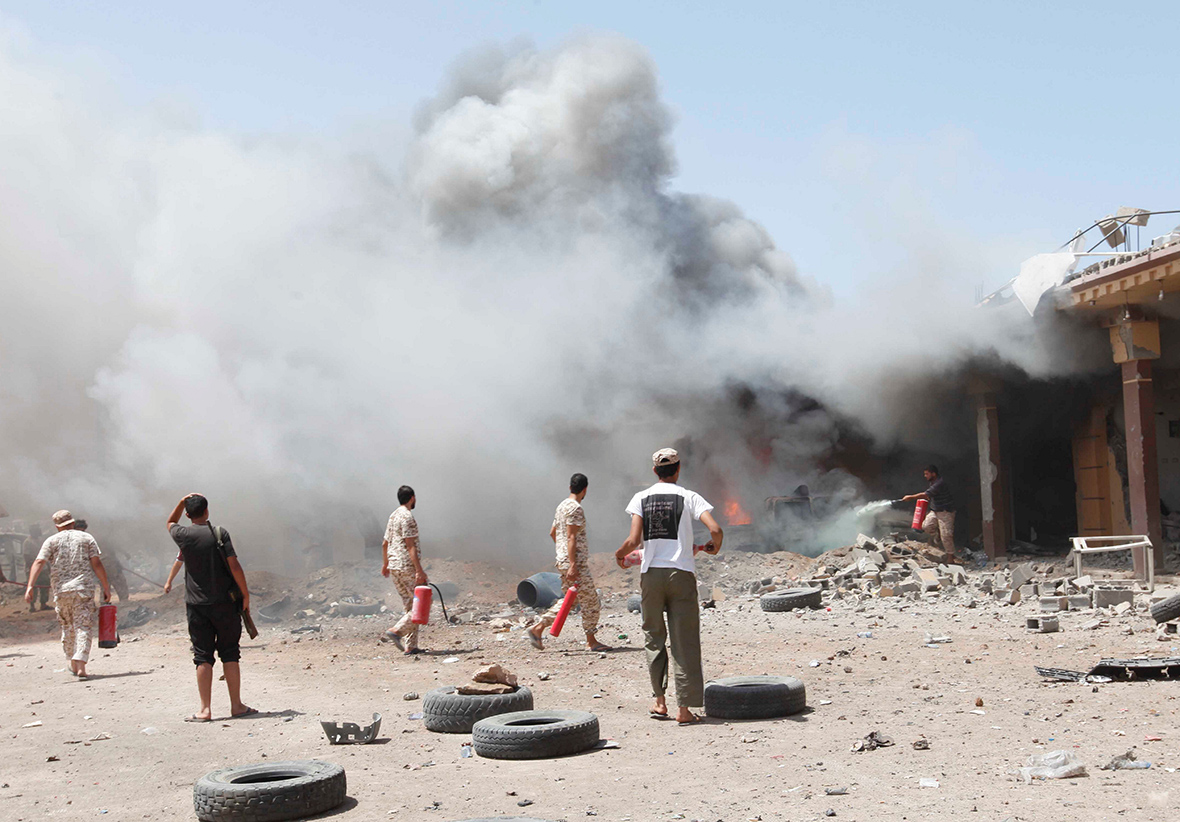 © Copyright IBTimes 2023. All rights reserved.