Pierce Brosnan Confirms Return to Action Movies in Expendables 4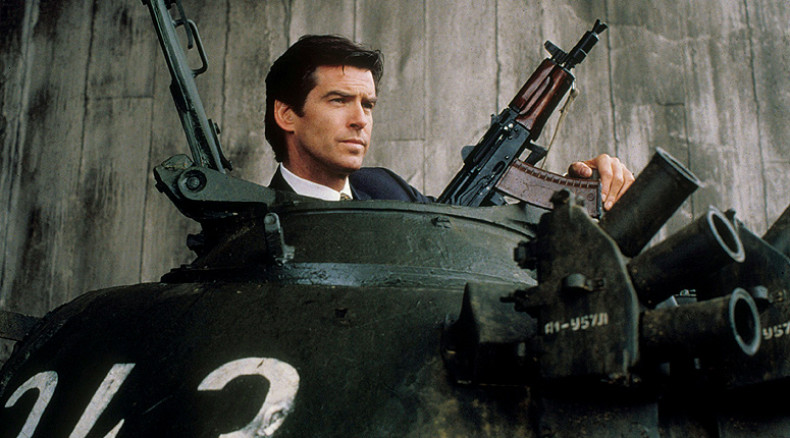 Last week Pierce Brosnan revealed he was ready for a return to James Bond-style action films, and now we know what film series he had his eyes on.
The one-time Bond has revealed plans to star alongside Sylvester Stallone, Arnold Schwarzenegger and Jason Statham in a future instalment of The Expendables.
Speaking to Shortlist, Brosnan revealed "the offer has come in for the next Expendables. I just worked over in Bulgaria with Avi Lerner who makes them".
Producer Ari Lerner apparently said he'd "love" to get Brosnan on board. Since leaving the 007 franchise the Irish actor has turned to more light-hearted movies like Mamma Mia and A Long Way Down.
Brosnan's response to the offer was a simple, "Why not?" He then said he had "no idea which one it would be. I just said yes".
Expendables 3 comes out later this year with two further films in the franchise planned. As well as a fourth a female-led spin-off, The ExpendaBelles, is also in the works. It is most likely Brosnan will star in the former however.
The Expendables 3, which also stars Jet Li, Antonio Banderas, Wesley Snipes, Mel Gibson and Harrison Ford, will be released on 15 August 2014.