Pink slams President Trump as 'f**king unbelievable'
Pink also revealed that she is raising her children in a gender neutral environment.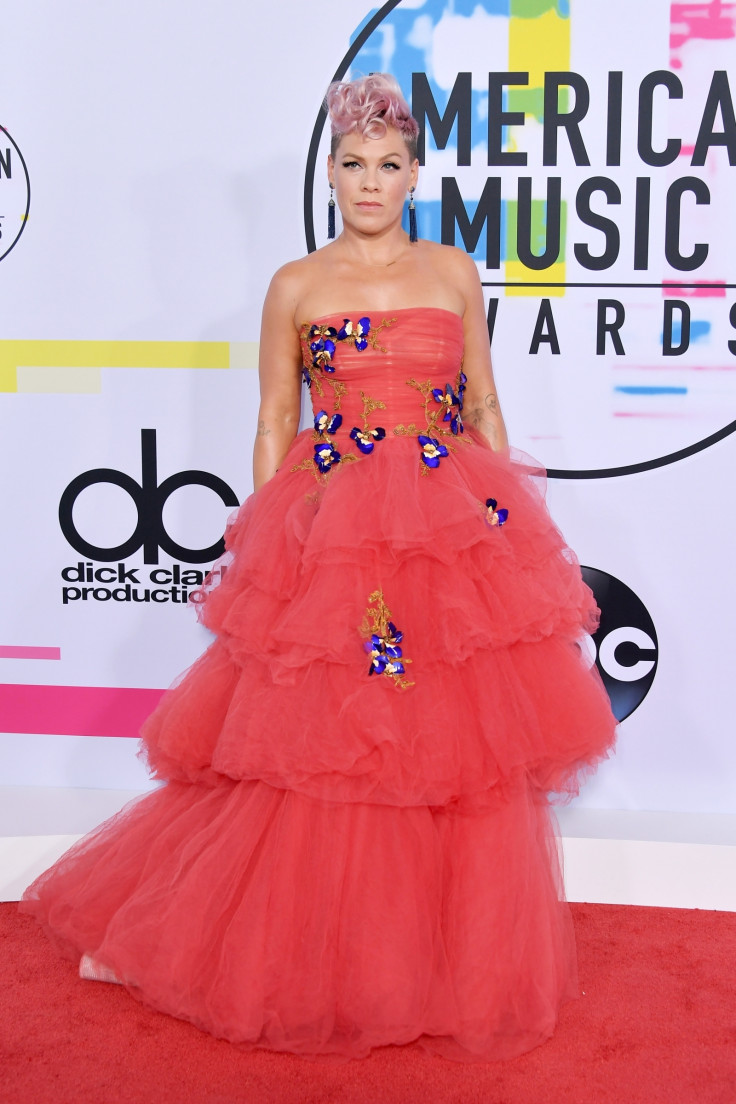 Pink is the latest celebrity to criticise US President Donald Trump. The singer also opened up about raising her children as gender neutral.
Earlier this week, she tweeted that actor Jeremy Piven had been more heavily punished for sexual misconduct than Donald Trump.
On her political views, the popstar said: "The world the way it is now is dicey, dicey. It's crazy times.
"Every morning I wake up, throw my hands up in the air and I'm like, 'F***ing unbelievable, this is unbelievable.'
"What's my reaction to Trump? Simply f***ing unbelievable.
"There is no good stuff with him, no good stuff at all. There's zero there. I just want this part over so we can get to the clean-up operation,'' The Sun reports.
The 38-year-old What About Us hitmaker has also claimed that she does not want to impose traditional gender roles on her two children, six-year-old daughter Willow and 11-month-old son Jameson.
Speaking about her family life, which she shares with her motorcycle racer husband Carey Hart, Pink, real name Alecia Moore, told People: ''We are a very label-less household.''
She added: ''Last week Willow told me she is going to marry an African woman. I was like: 'Great, can you teach me how to make African food?'
"And she's like: 'Sure Mama, and we are going to live with you while our house is getting ready.'"
The singer also revealed what she thought about seeing a gender neutral bathroom in a school for the first time.
She continued: "I was in a school and the bathroom outside the kindergarten said: 'Gender Neutral — anybody', and it was a drawing of many different shapes.
"I took a picture of it and I wrote: 'Progress'. I thought that was awesome. I love that kids are having this conversation.''
In her latest music video for single Beautiful Trauma, Pink addresses traditional gender roles by posing as a 50s-style housewife alongside her husband, played by actor Channing Tatum. When she catches Tatum dressing up in women's clothing, the pair rejoice and dance together, with her wearing a suit and tie.