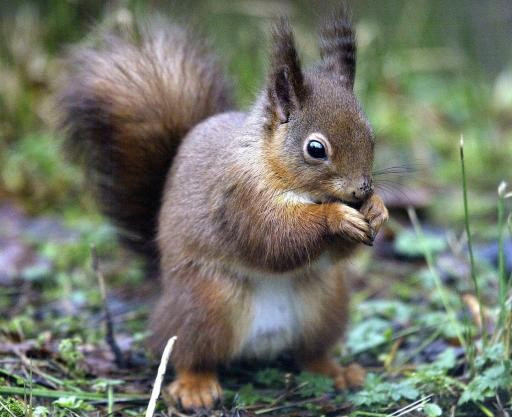 Russian scientists have grown plants from fruits that were stored by squirrels, in Siberian permafrost, more than 30,000 years ago.
A team of researchers led by Svetlana Yashina and David Gilichinsky, from the Institute of Cell Biophysics of the Russian academy sciences, have raised Silene stenophylla plant from the seeds buried to a depth of 38 metres on the banks of Kolyma River in Siberia.
Publishing the details in the Monday's issue of Proceedings of the National Academy of Sciences(PNAS), the scientists have said that it is the oldest plant to have been brought to life so far, reported the BBC
"All burrows were found at depths of 20-40m from the present day surface and located in layers containing bones of large mammals such as mammoth, woolly rhinoceros, bison, horse, deer, and other representatives of fauna from the age of mammoths, as well as plant remains," the BBC quoted the scientists as having written in the article.
Scientists believe that the fossil burrows could have frozen permanently due to a cool local climate.
Svetlana Yashina from the team extracted the placentas from immature fruits recovered from the burrow and bathed them in a brew of sugars, vitamins and growth factors. From these tissues, roots and shoots emerged, reported Discover magazine
Two years later they developed flowers. But, for reasons unknown, researchers found that Silene stenophylla, which still grows on the Siberian tundra is slightly different from modern-day plants in features like the shape of petals and the sex of flowers.