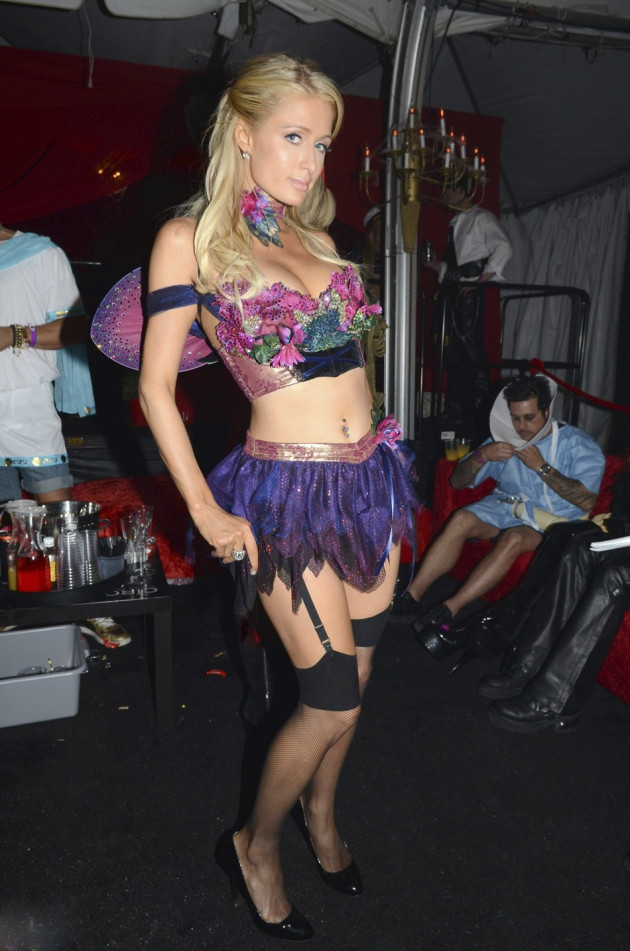 Playboy Enterprises, famous for its magazines, plans to open clubs, cafes and retail outlets in India by the end of the year, suggest a report in the Indian newspaper Economic Times.
Mumbai based PB Lifestyle has reportedly received the license to roll out over 120 Playboy businesses in the next ten years.
"The first upscale club with 22,000 square feet of space will open by mid-December on North Goa's Candolim beach, making it the first beach location for Playboy globally," said Sanjay Gupta, chief executive of PB Lifestyle Ltd told Economic Times.
The company will invest a total of $37m (£23m) in the next five years, revealed Amar Panghal, director-finance at PB Lifestyle. Playboy merchandise is marketed in more than 25,000 stores in about 180 countries across the globe.
The members will have access to its international clubs and various benefits, which includes parties at the Playboy Mansion, home to Hefner and his girlfriends, a PB official told the news paper.
But in a country which has strict norms on nudity and sexuality, the arrival of playboy could raise eyebrows. Speaking to ET, Santosh Desai, chief executive of Future Brands, a marketing consultancy said that it will not be easy for the brand to launch in the country, as it could spark criticism.
Realising the seriousness of the issue the firm has clarified that it will adhere to Indian ethos.
"We are clear about one thing: There will absolutely be no nudity. The bunnies will be suited to Indian sensibilities and moral values," said Gupta.
"It will be the lifestyle and glamour quotient that will attract members and walk-ins."
The newspaper reported that this means that the traditional bunnies or waitresses at Indian Playboy Clubs may not be able to appear in their regular costume of red or black satin bodices, bows, cuffs and trademark ears.