SEC Charges Husband of Informatica Executive with Insider Trading After He Eavesdropped on Wife's Phone Call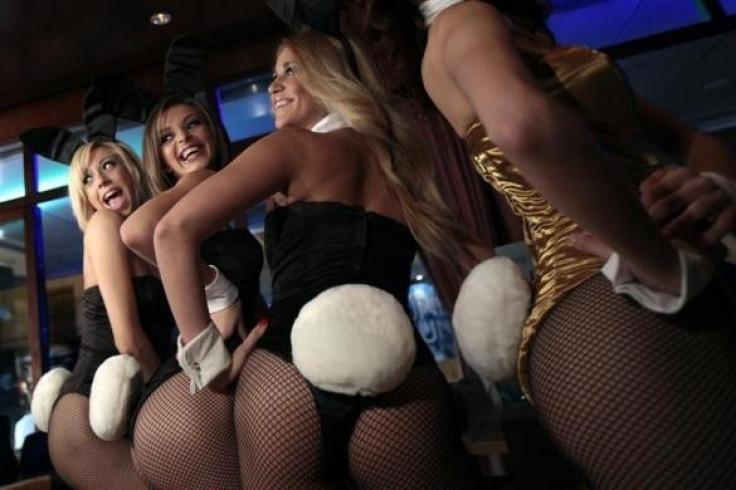 The Securities and Exchange Commission has levelled insider trading charges on a man who eavesdropped on the phone conversation of his wife, a senior executive at California based technology firm Informatica.
Ching Hwa Chen overheard his wife, Informatica's senior tax director, discussing its quarterly results in a phone call, in which she said the firm would not hit its expected targets in June 2012, the SEC said in a complaint.
"Family members have a duty to protect and safeguard that information, not to trade on it," said Jina Choi, director of the SEC's regional office in San Francisco.
Under SEC rules, partners of those who have sensitive and non-public information have to exercise a duty of confidence and care.
The watchdog claims that Chen made $138,000 from short selling in Informatica shares.
According to the court, Chen's wife, who is not named in the suit, had asked her husband to never trade Informatica shares but he hid the bumper options pile from her.
Chen has agreed to settle with the SEC by paying $280,523 but does not admit or deny wrongdoing.
The SEC has already sued Playboy boss Christie Hefner's husband, William Marovitz, in 2011 after claiming he traded on non-public information about Playboy.
His wife told him not to trade Playboy shares under any circumstances.
He eventually settled with the SEC for $168,352 (£101,000, €122,000) without admitting or denying wrongdoing.
SEC v. Chen, 14-cv-01467, U.S. District Court, Northern District of California (San Jose).
© Copyright IBTimes 2023. All rights reserved.