The Playboy Mansion, home of Hugh Hefner and his Playboy bunny friends will soon be up for sale. The mansion in Los Angeles, known for its parties with some of the sexiest women and most popular celebrities, will be listed within the next month with a hefty price tag of $200m (£137m).
TMZ reported that based on information from real estate sources in the area, the mansion should realistically be priced at $80m to $90m (£55m to £61.9).
The Gothic/Tudor mansion and the property for sale will include three zoo and aviary buildings, a pet cemetery, a tennis court, a waterfall, a pool and a basketball court. Interested parties will be allowed to tour the property with the exception of Hefner's bedroom.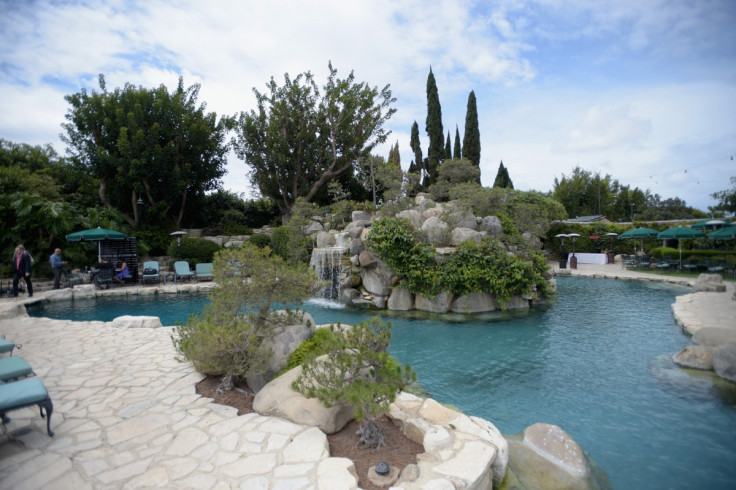 While Playboy Enterprises aims to sell the mansion this year, the new owners will have to wait a while before they can call in the movers. A clause in the sale specifies that whoever buys the property will have to give Hefner a life estate, which means he can continue to live in the mansion until he dies.
Recent visitors to the Playboy Mansion say the house is in a bad state and would require large-scale repairs.