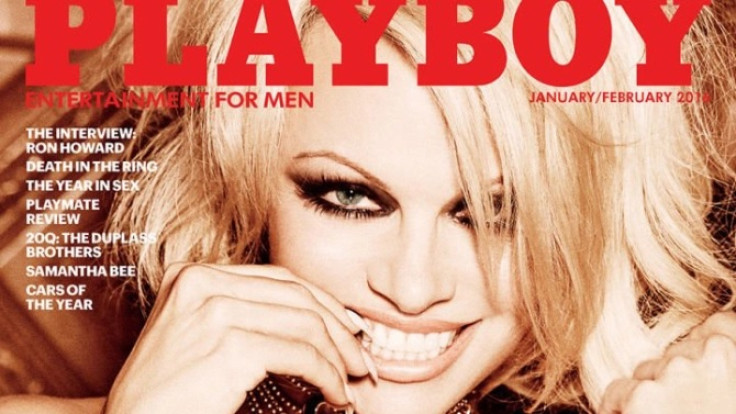 Playboy has marked the end of an era after the final ever issue with nude models hit the shelves. Actress Pamela Anderson adorns the January/February issue, which is the final one to feature nude photos after owner Hugh Hefner had a change of heart and ordered Playmates to cover up.
Marilyn Monroe was the magazine's first ever cover and centrefold star back in December 1953 and since then the publication has featured photo shoots of some of the world's most desirable women, including Cindy Crawford, Madonna, Anderson and Kim Kardashian.
Underneath the lingerie lied articles written by the world's most esteemed writers and over the course of its 62 year history, Playboy has published authors such as Truman Capote, Norman Mailer and Hunter S Thompson. Its short stories were must-reads, featuring distinguished wordsmiths like Margaret Atwood and Haruki Murakami. It's The Interview unmasked personalities from Malcolm X to Jack Nicholson.
IBTimes UK looks at some of the most memorable words published in Playboy.
The Interview: Miles Davis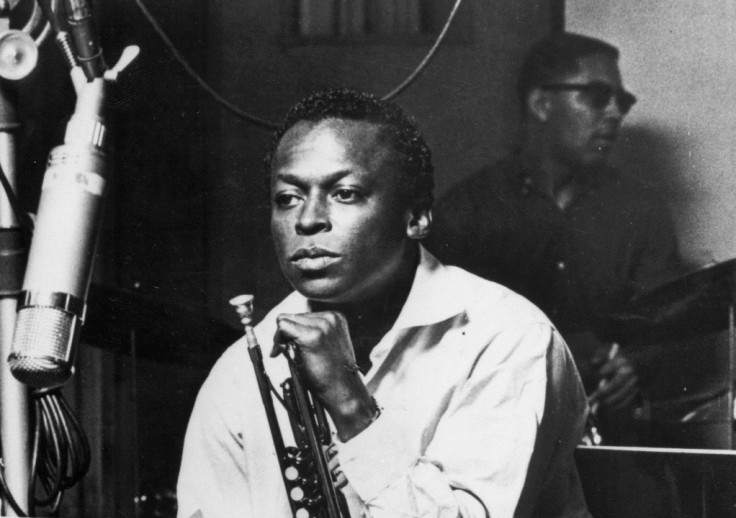 The first ever interviewee for The Interview was jazz pioneer Miles David in 1962. Roots author and future Pulitzer Prize–winner Alex Haley sat down with the musician and the resulting piece – in which Davis discussed race and culture – went down in history.
Look, man, all I am is a trumpet player
The Interview: Martin Luther King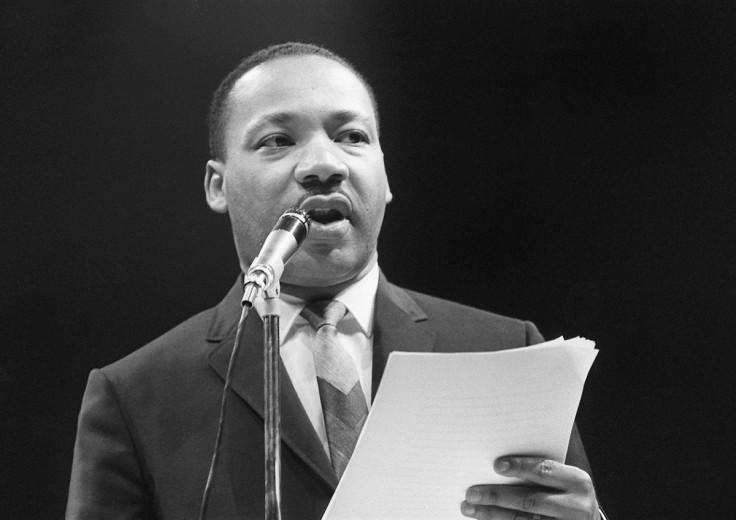 In 1965 the Civil Rights leader shared stories about his childhood and in what now reads as an eerie premonition, the danger he faced leading the movement. He closed with: "I feel that I must accept the task of helping to make this nation and this world a better place to live in — for all men, black and white alike."
...something could well happen to me at any time

The Interview: John Lennon and Yoko Ono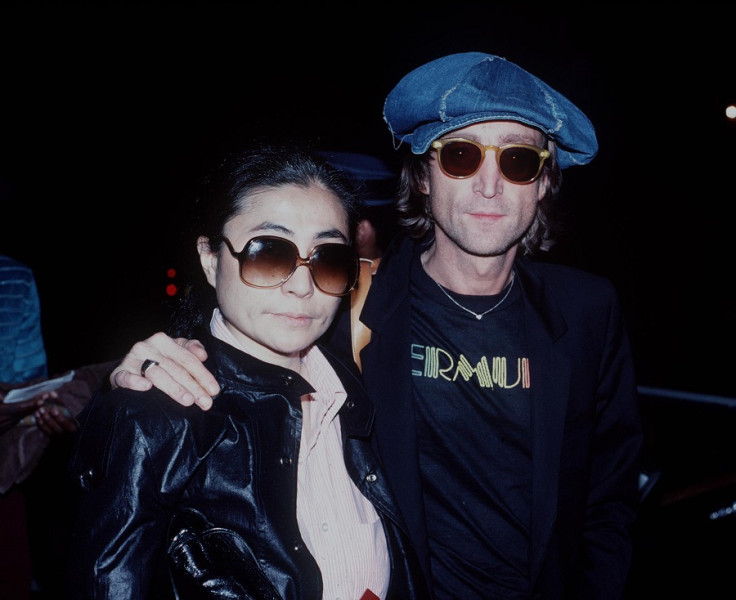 Still raging over his split from the Beatles, Lennon defended his relationship to Ono in an interview published one year before his death in 1981.
Nobody controls me. I'm uncontrollable
"Man in the Bomb Suit"
In 2005, Mark Boal told the story of Sgt Jeffrey Sarver, a US bomb-squad technician who became the inspiration for the Oscar-winning movie The Hurt Locker.
This is a job so dangerous that bomb techs in Iraq are five times more likely to die than all other soldiers in the theater.

Norman Mailer - The Fight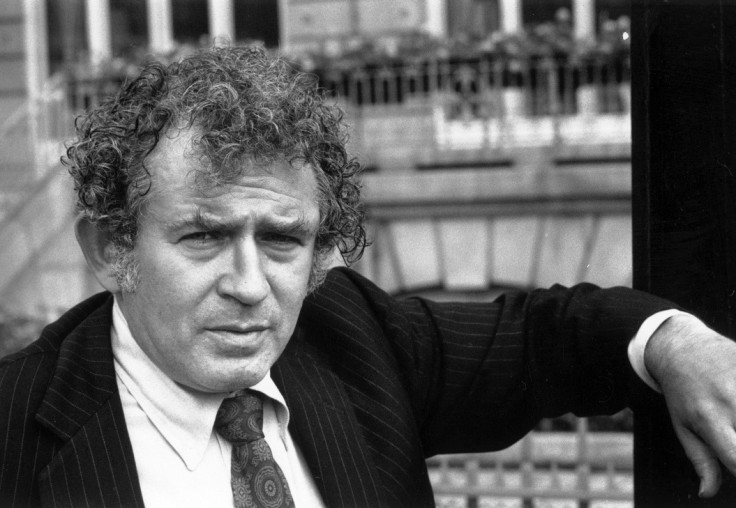 Playboy reportedly paid literary heavyweight Mailer a huge fee to cover the Muhammad Ali title fight in Zaire against George Foreman, known as the Rumble in the Jungle. The article Mailer wrote for the magazine formed the basis for his book about the titanic bout, The Fight.
The fight of the century