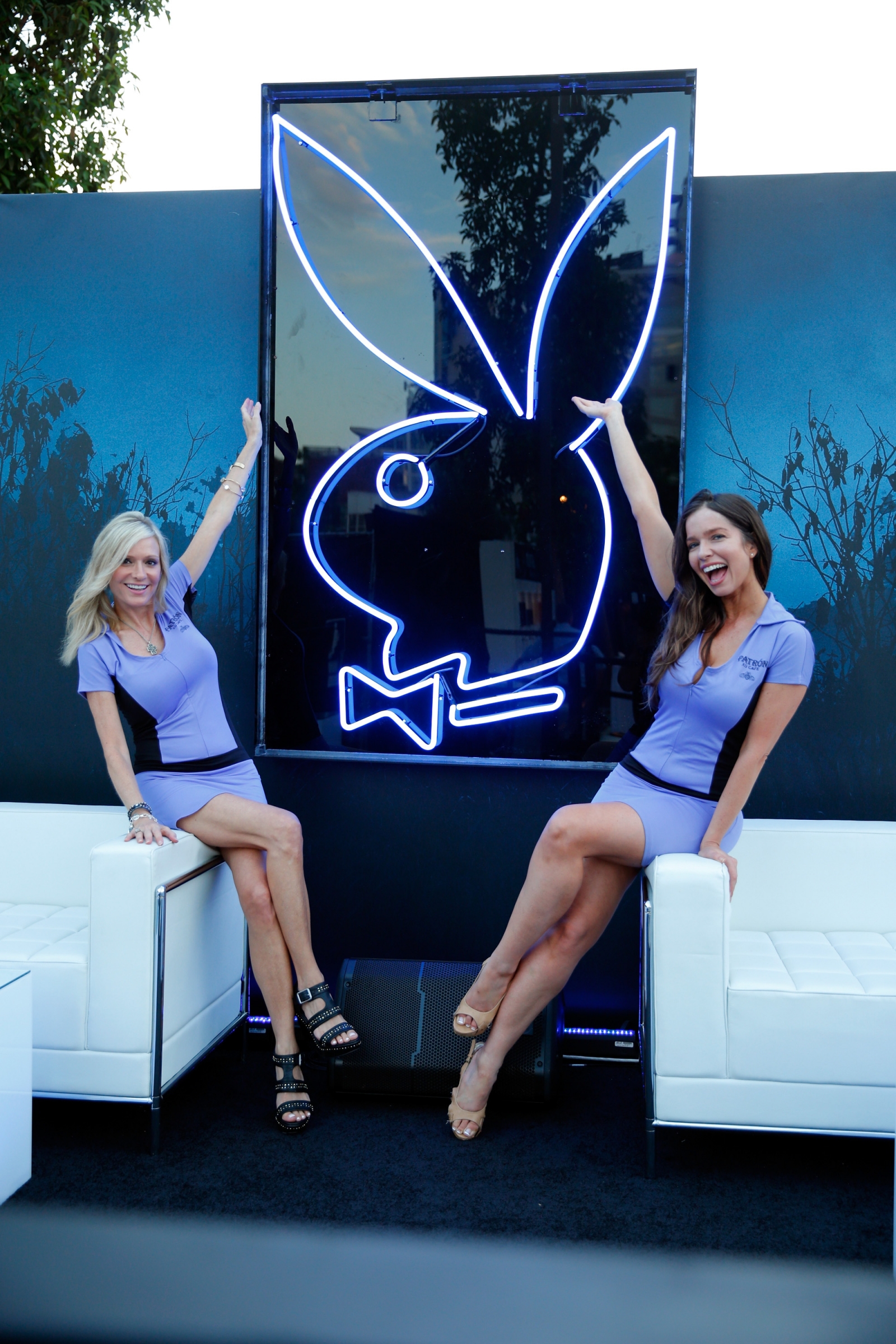 Playboy has filed a lawsuit against a Canadian escort agency that refers to its ladies as 'playmates', claiming that the association is tarnishing its brand.
According to court documents, obtained by TMZ, Hugh Hefner's company wants PleasurePlaymates.com to be shut down because escort services are known for "illicit activity".
The suit claims that the term "Playmates" is reserved for its wholesome "girls", who are sexy yet sophisticated, not prostitutes.
Playboy, whose former centrefolds include Kim Kardashian, Lindsay Lohan and Cindy Crawford, is demanding that the company turn over its website address. It believes the connection could ruin its reputation.
Playboy owns the trademark of the word "playmates".
The legal battles come days after it emerged that Christina Aguilera hopes to return to the spotlight with a bang by revealing her post-baby body in Playboy. The star recently welcomed her second child with fiancé Matthew Rutler.
"She wants to do Playboy," an insider said. "This is something she wanted to do even before she got pregnant.