Playpen: 'Mastermind' behind dark web child abuse website gets 30 years in US prison
Steven W Chase, 58, was 'gatekeeper' of website brought down when FBI infiltrated it.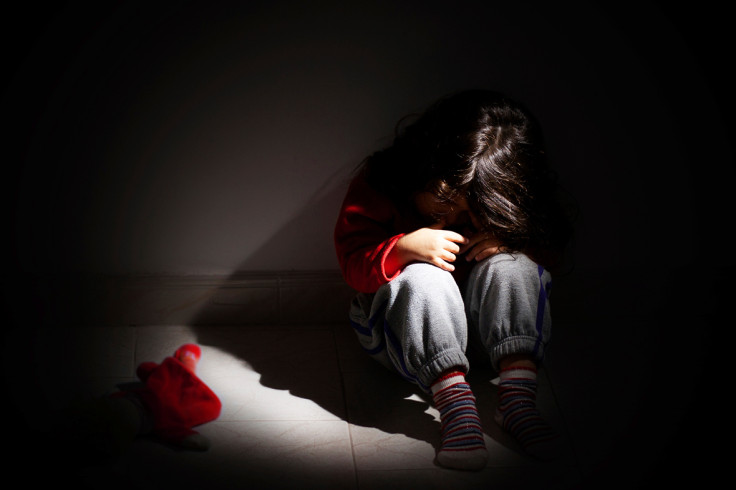 The creator and lead administrator of Playpen, a website hosted on the dark web which published roughly 50,000 images and videos showing child abuse and pornographic material, has been sentenced to 30 years in prison for his role in the long-running scheme.
Steven W. Chase, 58, of Naples, Florida, was also handed a lifetime term of supervised release and ordered by North Carolina District Judge, Richard Voorhees, to forfeit his residence, the US Department of Justice (DoJ) revealed in a statement this week (1 May).
Chase was arrested on 19 February 2015 and upon analysis of computers and devices seized from his home, investigators claimed to have found "thousands" of images showing the sexual abuse of children, including many infants and toddlers.
Playpen, the platform that hosted such content, was helmed by Chase, the DoJ said. He chose its name, made payments to a hosting firm, regularly updated it with fresh material, managed those who had ''administrator'' status and spent "hundreds of hours" on the website.
On 16 September 2016 a federal jury found Chase guilty of one count of engaging in a child exploitation enterprise, one count of advertising child pornography, three counts of transportation of child pornography and one count of possession of child pornography.
It was hosted as a Tor hidden service, on the so-called dark web, meaning it was difficult to shut down as the network keeps its websites largely anonymous. To take it offline, the FBI undertook a widespread – and often controversial – probe by using its own hacking tools.
It later emerged the agency hacked thousands of computers in over 100 different countries with the use of a single US warrant. Some defendants in the case have tried to escape prosecution by questioning the legality of the FBI effectively hosting the website for 13 days.
The DoJ, in its statement, said the agency used a Network Investigative Technique (NIT) to "pierce through the anonymity provided by the Tor network" and help obtain the IP addresses of the website's users. The FBI fought hard to keep its techniques a secret.
In any case, the US court found Chase (alongside roughly 150,000 other members) had "authored and viewed" tens of thousands of postings showing the sexual abuse of children. Online, the content was reportedly categorised by age, gender and type of abuse.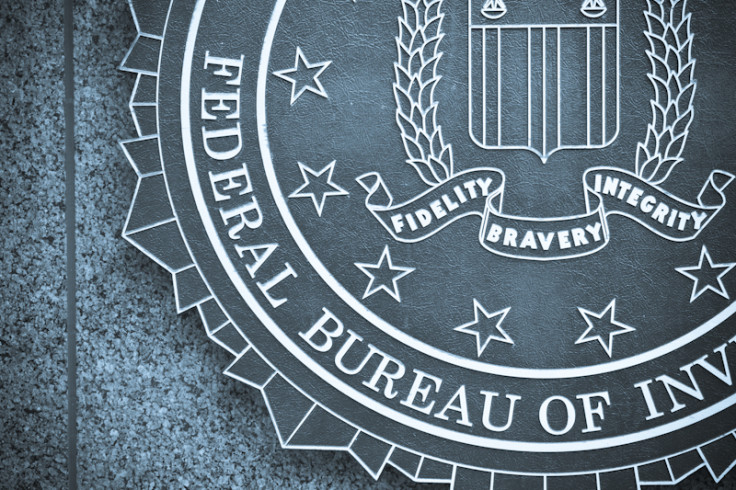 The FBI said it will 'stop at nothing' to combat child sex abuse
Creative Commons
From the ongoing investigation, at least 350 US-based individuals have been arrested, 25 child porn peddlers have been prosecuted along with 51 alleged hands-on abusers and 55 American children were identified or rescued, the DoJ said.
On an international level – in coordination with experts from Europol – the probe has resulted in over 500 arrests and the identification and rescue of at least 186 children, it added.
Chase's co-defendants, Michael Fluckiger, 46 and David Lynn Browning, 47 have also been apprehended and sentenced.

'The FBI will stop at nothing'
"The abuse of an innocent child is among the most unconscionable offences," said FBI investigator Stephen Richardson. "When multiple people conspire to develop and promote a malicious website to sexually assault and exploit children, the FBI furthers its resolve to find these perpetrators.
"As I have said before and as today's sentencing proves, the FBI will stop at nothing to deliver justice for these innocent victims. We owe a debt of gratitude to the men and women of the FBI and our international partners for their dedication and hard work on this case."
US attorney, Jill Westmoreland Rose, called Chase the "mastermind and gatekeeper" of the Playpen website. "The depiction of the horrendous sexual exploitation of innocent and vulnerable children is a crime my office takes very seriously," Rose added.
© Copyright IBTimes 2023. All rights reserved.