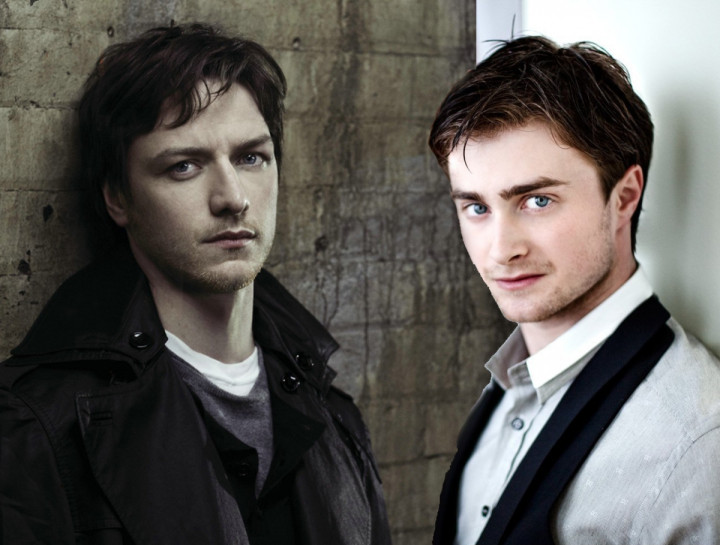 Frankenstein has been a subject of interest for many filmmakers over the years. Countless adaptations of the story have been brought to the big screen but the latest upcoming version starring Harry Potter star Daniel Radcliffe promises to be different.
Radcliffe's next film, Victor Frankenstein, is a fresh and unique take on the classic and tells the tale through the eyes of the dark young assistant, Igor, reports Moviepilot.
According to the film's synopsis, James McAvoy is Victor Von Frankenstein and Daniel Radcliffe stars as Igor in a unique, never-before-seen twist on Mary Shelley's classic 19th century novel.
Told from Igor's perspective, we see the troubled young assistant's dark origins and his redemptive friendship with the young medical student Victor Von Frankenstein. The movie tells how Frankenstein became the man, and the legend, we know today.
The film is directed by Paul McGuigan (Sherlock). 'Chronicle' screenwriter Max Landis has written the script for the films and besides Radcliffe and McAvoy, the film also stars Jessica Brown Findlay (Downton Abbey) as the other lead, playing "the object of Igor's affection."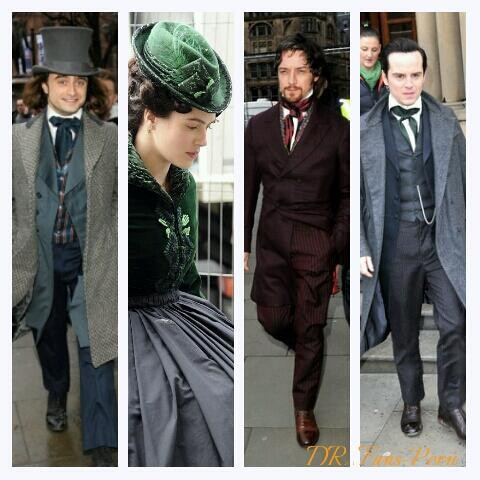 The film looks like a bold move by Radcliffe, who is now working towards moving away from his Harry Potter persona by doing different roles.
The story of Frankenstein is an age old classic, first published in 1818 by young author Mary Shelley. The much-loved horror tells the story of an eccentric scientist Victor Frankenstein, who creates a grotesque creature in an unorthodox scientific experiment.
The film Victor Frankenstein is slated for release on 2 October, 2015. Check out more on-set images of the film below:
New title, official synopsis for Daniel Radcliffe's "Frankenstein" - http://t.co/kfrAWNKUjt pic.twitter.com/9QSBZQvyIf

— MuggleNet.com (@MuggleNet) June 18, 2014
Filming Frankenstein in Manchester, it's Daniel Radcliffe! pic.twitter.com/9AIOdCyQSa — Nicole H (@KnittingNicole) March 5, 2014
Manchester Town Hall courtyard transformed as Frankenstein is being filmed. Havent bumped into Daniel Radcliffe yet! pic.twitter.com/CAeuUPst7l

— Angeliki Stogia (@Angeliki4eu) March 5, 2014
Andrew Scott : Roderick Turpin Daniel Radcliffe : Igor James McAvoy : Victor Von Frankenstein Fangirlez. pic.twitter.com/1F99lPPe8g — †he Wolfchester (@Goldfxsh) May 18, 2014