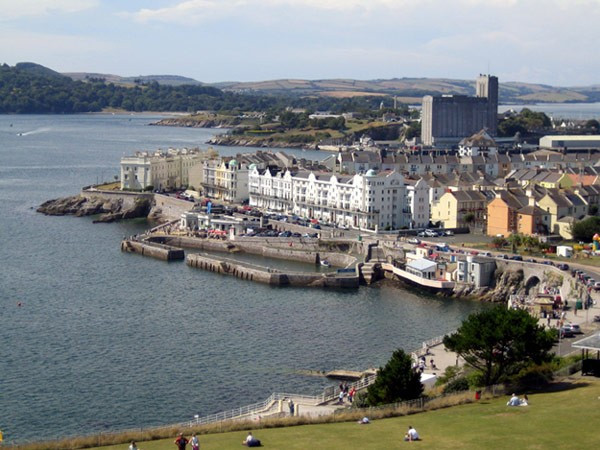 Plymouth city council is considering a proposal that will restrict the number of foreign students who can enter a shop after retailers complained of a rise in antisocial behaviour and shoplifting.
Operation Drake could enable shops to display posters in their windowwarning of a limit on the number of foreign students allowed in at any one time.
The scheme, outlined in the council's growth and prosperity overview and scrutiny panel, has been slammed as racist.
The proposals were drawn up by Plymouth Against Retail Crime and a police community support officer.
It says: ""Over the past five years we have seen in Plymouth, especially in the city centre area, a large influx of foreign students.
"Feedback received from retailers has been that they have experienced an increase in shoplifting and anti-social behaviour from foreign students, incurring large financial loss."
One person wrote on retailers' website: "This is disgusting, discrimination in it's (sic) most blatant form. Stop this injustice right now."