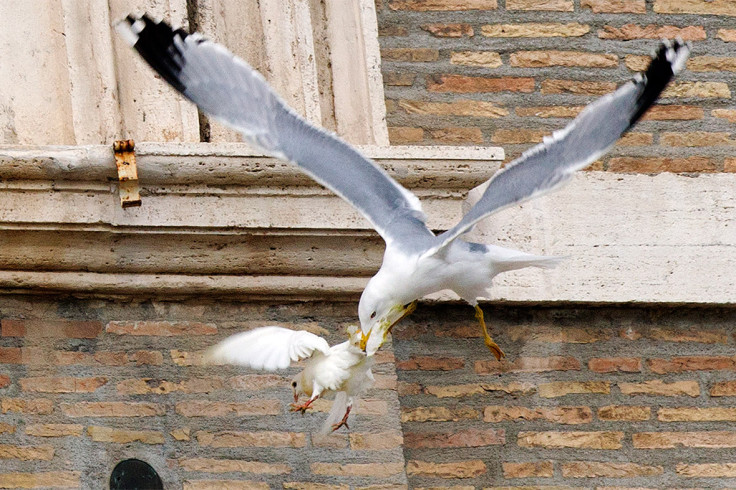 David Cameron has called for a "big conversation" on vicious gulls who have divebombed people and killed animals.
Speaking on local radio, the PM said: "I think this is a very difficult subject and I think it is a dangerous one for the prime minister to dive in and come up with an instant answer with the issues of the protection of seagulls, whether there is a need for a cull, what should be done about eggs and nests and the rest of it.
"I think a big conversation needs to happen about this and frankly the people we need to listen to are people who really understand this issue in Cornwall, and the potential effects it is having.
"Reading the papers this morning about how aggressive the seagulls are now in St Ives for instance – we do have a problem. I was listening to the MPs last night I think it is the start of a conversation about something needing to be done."
Last week, seagulls pecked to death a family's pet dog in an "horrific attack", according to the Telegraph. The Yorkshire terrier received a head wound and brain damage during the attack by Herring gulls, who are believed to have been protecting their nest.
In Liskeard, a pet tortoise was pecked to death by seagulls, tipping it upside down to drown in its own blood. Owner Jan Byrne said the gulls were pecking the 20-year-old tortoise's soft underbelly, legs and eyes.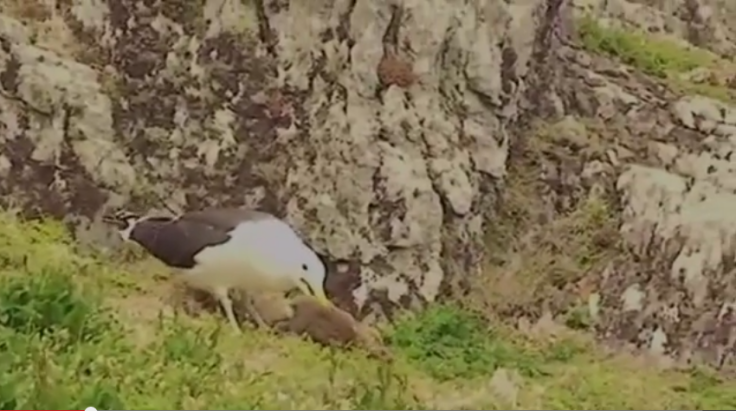 Cornish MPs are demanding the protected status of seagulls to be withdrawn so the number of birds can be culled.
Seagull expert Peter Rock told the Telegraph urban seagull populations have doubled in the past 15 years.
George Osborne had set aside £250,000 into research on "aggressive" seagulls, but the project was shelved as "low priority" and was quashed after the general election.
St Austell and Newquay MP Steve Double said: "Complaints about noise, damage and attacks by seagulls have all increased in recent years – not just on animals but also on people.
"It is a growing problem and every year it gets worse. If we are going to get to the bottom of all this, we need to stop and have some proper research done."