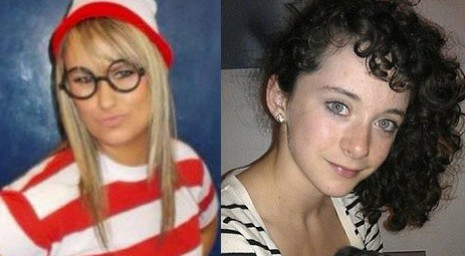 Police are investigating whether a woman who died at a house party in Newcastle could have taken a form of ecstasy which has killed 13 other people this year.
Gemma Hurst, 29, collapsed at her home in Walker after suffering an adverse reaction to a drug she had taken which she believed was ecstasy.
The mother-of-one had taken the drugs during a remembrance party for her brother, who died five years ago.
Police are investigating whether Hunt may have taken ecstasy laced with paramethoxyamphetamine (PMA) - a toxin which is sometimes labelled as MDMA but produces completely different effects.
Eight men and women, who believed they might have taken similar substances at the same party, were later examined in hospital.
All eight were discharged and subsequently arrested on suspicion of being involved in the supply of controlled drugs.
A man, 33, and a woman, 23, had been previously arrested on suspicion of being concerned in the supply of controlled drugs. All ten have been bailed pending further enquiries.
Hurst died in the same 48-hour period as a 15-year-old girl who is also believed to have died after taking ecstasy containing the toxic PMA.
Martha Fernback went into cardiac arrest after taking what she thought was ecstasy at Hinksey Park in Oxford. A post-mortem on the teenager into the exact cause of death came back inconclusive and toxicology test results won't be known for at least six weeks.
There have also been deaths in Aberdeen, Salford and Buxton linked to PMA.
Travis Barber, 19, died after taking the ecstasy-type drug in February. An inquest into the "very healthy" fitness instructor found a dose sent him into a state of "hallucination, delusion and agitation" before collapsing at his home.
Following the death of Hurst, Supt. Bruce Storey said:" As a precaution officers are trying to trace anyone else who might have been at the address and taken any of the drugs to ensure they get checked over at hospital straight away.
"Taking any kind of illegal or unprescribed drugs is dangerous and can have devastating consequences. I'd urge people not to take drugs of any kind and anyone who has concerns should speak with their local officers or a drug support service."