In The Field Podcast: Why Donald Trump's showdown with China may not end well
Beijing has hit back with drone seizure after president-elect's comments on Taiwan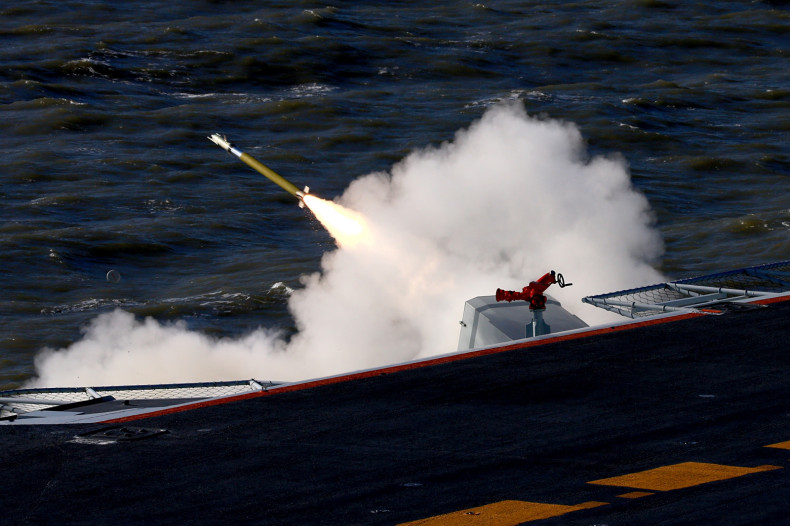 China seizure of an unmanned US drone in the South China Sea on the weekend raised fears that the war of words between Donald Trump and Beijing over Taiwan risked spilling over into an actual conflict. Although no shots were fired, analysts see the move as a clear statement of intent that China will not take Trump's provocations lying down.
It is still three weeks until Trump enters the White House, but his Twitter tirades against China over his call to Taiwanese President Tsai Ing-wen and following the drone seizure have ruffled feathers in the halls of power in Beijing. Many are questioning whether this marks a shift of strategy from the US over China - from a healthy rivalry to all out hostility - and what that means for world affairs.
To help us understand how Sino-US relations will play out in Trump's America, IBTimesUK spoke to Shaun Rein, an author and analyst who has spent the last two decades living and working in China. In the wake of Trump's Taiwan comments, Rein wrote that Trump's strategy on China was 'brilliant' and speculated that it could mark a new era of assertive US policy towards Beijing.
The second guest on our podcast this week is Simini Mistreanu, an IBTimesUK stringer based in Beijing. She will tell us about attitudes to Trump on the Chinese street, particularly in the wake of Beijing's seizure of the US drone in the South China Sea.