Pokémon Go login details lead to mother's arrest on child molestation charges
Keri Harwood alleged to have sold videos of her abusing children after friend inadvertently found clips.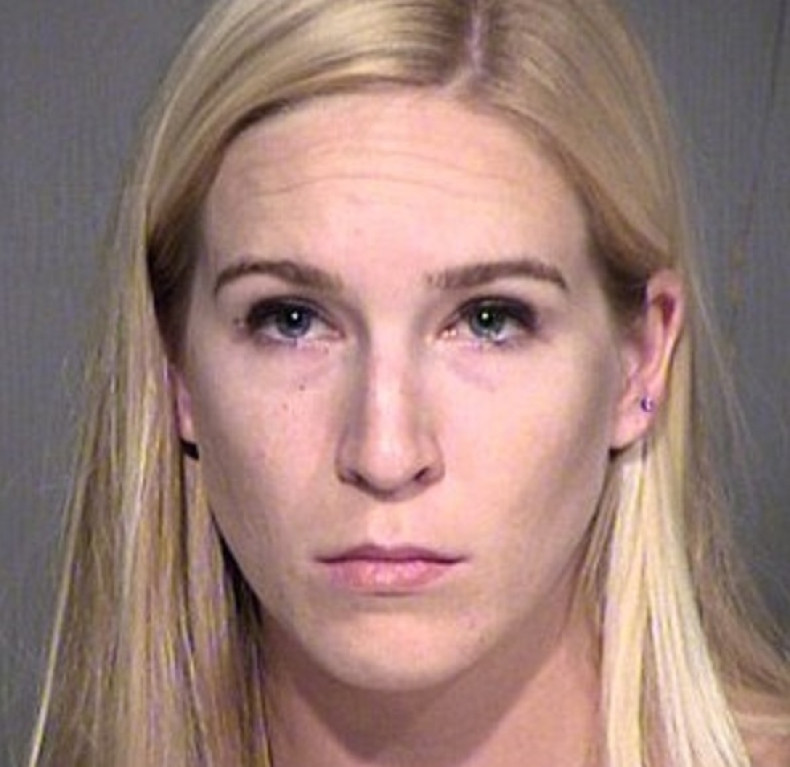 An Arizona woman has been arrested on suspicion of making videos of herself molesting two children and selling the footage online.
Keri Harwood, 28, is accused of filming the videos at her home and selling them to a man via the internet because she "needed the money".
According to court documents, Harwood has been charged with 10 counts of sexual exploitation of a minor, as well as five counts of molestation of a child.
She was arrested after her friend allegedly saw two videos showing children being abused by a woman in Harwood's Gmail account.
The friend was able to access Harwood's account after she gave the woman her Pokémon Go login details because the friend couldn't play the popular mobile game herself due to a poor wireless signal, according to Fox 10.
The friend also reportedly saw three PayPal transactions for $50 (£38), $101 and $115 in Harwood's Gmail account.
While conducting a search of Harwood's home, the suspect is alleged to have admitted to officers that a man she had met online paid her to commit sex acts via Snapchat.
The man is also said to have paid between $500 and $600 for videos of Harwood molesting the two children.
Harwood is accused of making five or six molestation videos for the unknown male. She is alleged to have assaulted the children in her bathroom while her husband was at work.