Pokemon Go: Where to catch the best events in London
Why play alone when you can head to one of the many Pokemon Go events going on in London.
Pokemon Go has barely been released in the UK but already it has taken over everyone's lives and turned us all into phone gazing explorers, wandering the length and breadth of London in the hope capturing a rare Abra or Pikachu.
Luckily, for those who want to join in the fun but still maintain a social life there are more than enough Pokemon Go events popping up around the city so you can catch them all with the help of other Poke-mad enthusiasts.
Whether you are looking for a good Pokemon capture walk or just some good themed fun, check out the events in London coming up...
Propaganda Pokémon Party at the Electric Ballroom, Camden
The Electric Ballroom's regular Propaganda music night is getting a Pokemon makeover this weekend. With the promise of lures being set off every half hour, Pokemon photo ops as well as their usual mix of indie and alternative music, this is the perfect weekender for any Pokemon lover.
Of course, they are also encouraging anyone to dress up in their favourite costumes.
Over 18s, £6 in advance, £10 on the door, NUS discount. Find out more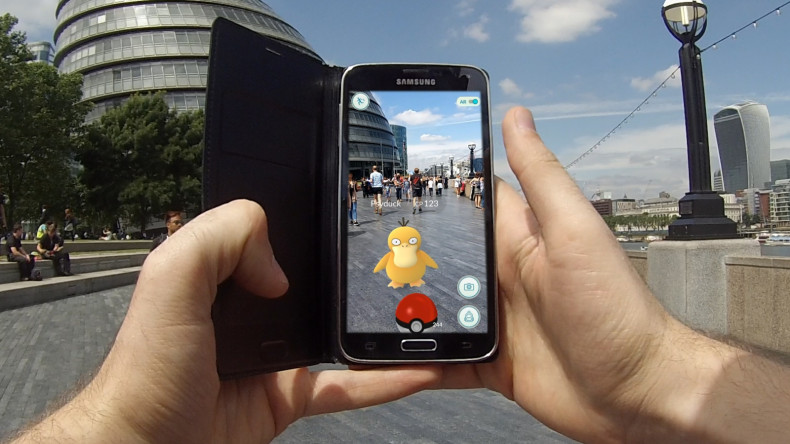 Pokémon GO - London Massive Lure Party in Trafalgar Square: July 23, 2pm
According to their Facebook page, the plan is to "lure up the entire area and surroundings for a couple hours" and with 10k people currently interested in going and 1.2k people confirmed attending it could be riotous event, just make sure that your phone is well charged.
No age restriction, Free. Find out more
Pokémon Sundays at the Macbeth, Hoxton: July 31 and August 21st, 6pm -11pm
Head to Hoxton favourite, the Macbeth for an evening jam packed with Pokemon where you can binge-watch the series as well as battle in the Pokemon Stadium set up on the N64. There will also be a fancy dress costume so dig out your Pikachu onesie.
Over 18s, £5 Find out more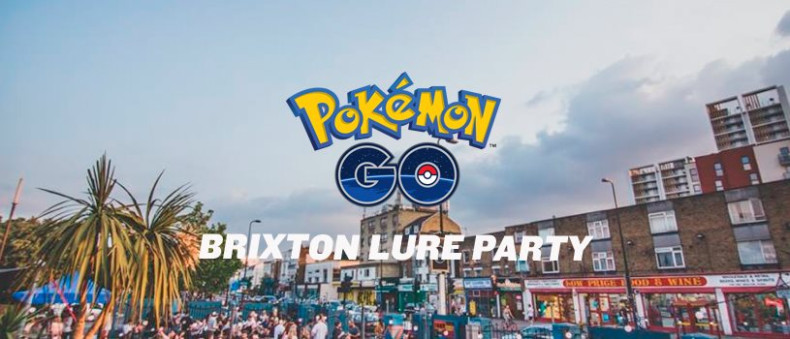 Pokemon Go Brixton Lure Party, Brixton Jamm: August 6, 4pm - 4am
Brixton Jamm are hosting a night long lure-fest for the South London Pokemon fans. The "all-day hip-hop-lure-fest" as it has been labelled is hoping to make every ticket holder a Pokemon master of the South East, or at least have a great time trying to be.
Over 18s, £6 (+£1 booking fee in advance). Find out more
The Pokémon GO! Walk starting in Trafalger Square: August 6, 1pm - 6pm
Join the Nintendo Social Group on "a quest to be the very best, like no one ever was" as they take off around London to catch Pokemon as well as battle, trade and everything else that may happen along the way.
Meeting at Trafalgar Square, the route will dart around London's hotspots so could be a good day for people watching if you don't want to get involved. There will be stop points to buy snacks and drinks so you won't get left behind.
Open to all, although under 13s should be accompanied by an adult. Free. Find out more