World's first 3D printing restaurant to open in London for three days only
The pop-up is set to arrive at the end of July and will be live-streamed.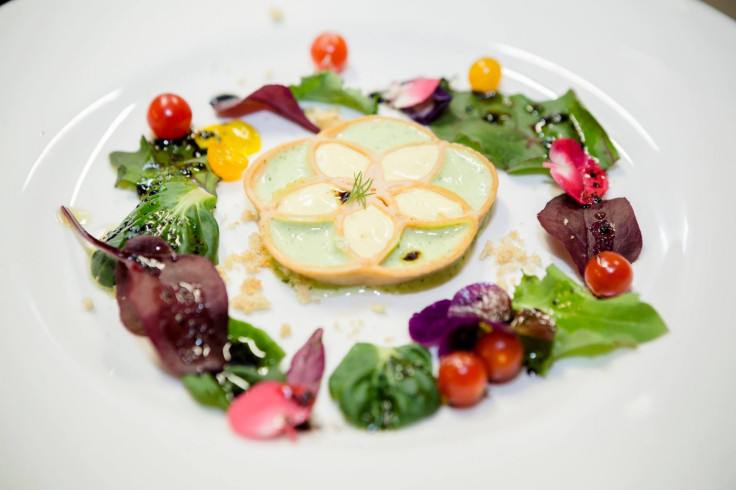 The next food revolution is coming and its starting in Shoreditch. London is set to get the world's first 3D printing restaurant when Food Ink opens at the end of July.
Though not for long, the pop-up is set to be there for just three days – 25, 26, 27 July and it'll also set you back £250 for nine courses. If you don't like being watched when you eat then it might not be for you, the meal will be live streamed online so people at home can you watch you guzzle 3D printed creations. Though maybe that's your thing.
There will only be 10 tickets each evening for what is thought to be a sought after event and they will become available on Friday 15 July. The pop-up restaurant, founded by Antony Dobrzensky and Marcio Barradas, will be found at 8 Dray Walk, E1 6NJ.
The restaurant promises the evening to be a "one-of-a-kind gourmet experience... where fine cuisine
meets art, philosophy and tomorrow's technologies." Not only will the food all be 3D printed but the cutlery, tables and chairs will be similarly created.
The food is being prepared by two chefs the well known Spanish restaurant, La Boscana, and the first course is said to be paired with virtual reality headsets altogether providing "an immersive and thrilling glimpse of the future".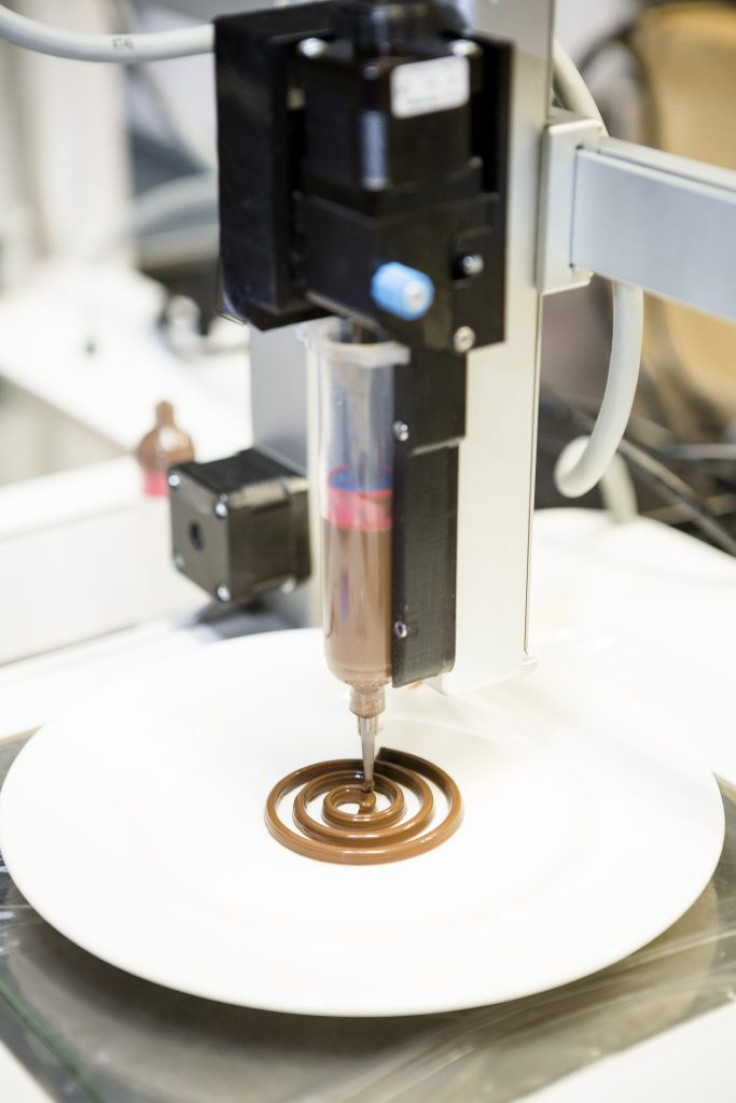 Dinner will be served from 7:30pm each evening.
© Copyright IBTimes 2023. All rights reserved.