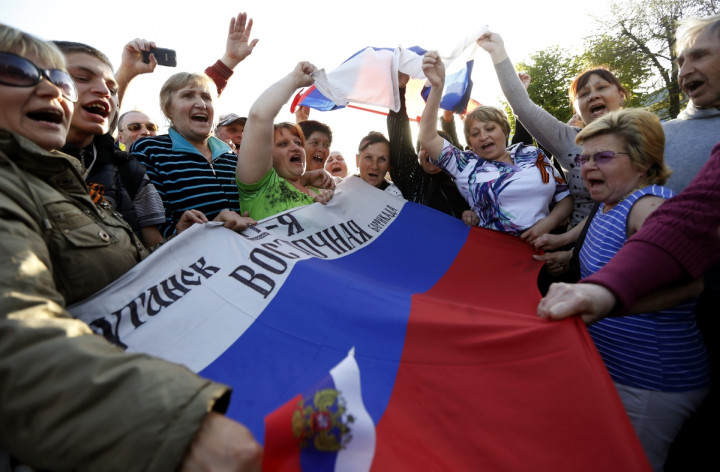 Russia has banned imports of US and European agricultural goods in retaliation to sanctions against it relating to the conflict in Ukraine.
Among Western nations, Poland is set to the hardest-hit due to the Russian sanctions. The country exports over $1.12bn of agricultural products to Russia every year and its fruit sector, apples in particular, would face a severe blow.
With exports to Russia totalling $1.1bn every year, Norway closely follows Poland. The Norwegian seafood industry is also searching for new export markets, especially for salmon. The country exported over a billion dollars worth of fish to Russia in 2013.
The Netherland comes next with exports of more than $850m, followed by Spain and the US.
European farmers are already suffering from slow economic growth and falling food prices in the EU.
The US had imposed curbs on a number of leading Russian companies, including oil giant Rosneft, natural gas producer Novatek, Gazprombank and the weapons manufacturer Kalashnikov.
The companies were forbidden from borrowing from US monetary institutions and from issuing medium and long-term debt to investors with ties to the US.
Recently, EU announced wider sanctions on Russia. European development banks have been banned from providing loans to Russian companies. Previously, Europe targeted only individual political leaders in Moscow.
The International Monitory Fund previously noted that east European countries have the closest links with Russia and some of them could be seriously affected by a sharp slowdown in the Russian economy.
Meanwhile, the sanctions are expected to have serious repercussions in Russia itself.
"Food prices in Russia were already high before the ban and now they're expected to increase even further while shortages could also arise - imported ingredients account for about 50% of Russia's restaurant market alone," said research firm Statista.
A Statista infograph listing countries that are hardest-hit by the Russian sanctions is given below.