Poland's zloty hits new six-year low vs dollar amid elevated external risks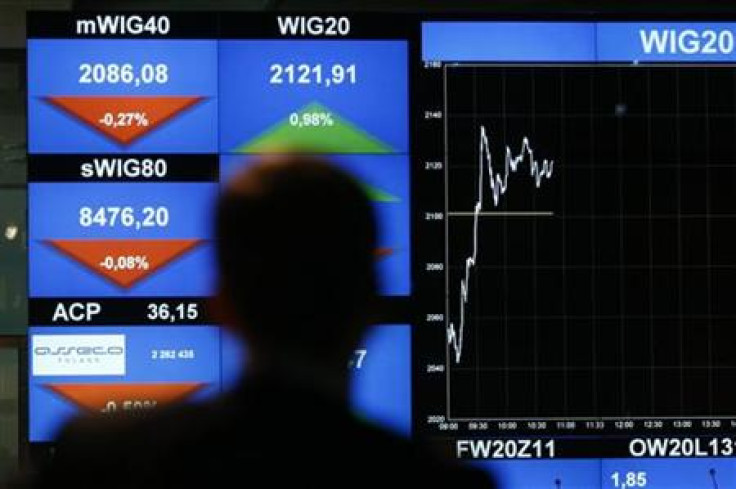 The Polish zloty has fallen to a new multi-year low against the dollar after the International Monetary Fund said downside risks to the growth of the eastern European country have increased thanks to the slowing eurozone.
On Friday, ahead of the Polish inflation data, the USD/PLN traded at 3.72, little changed from the previous close.
The zloty saw a 2.87% fall against the dollar on Thursday when the IMF statement was released.
"External risks have abated somewhat but remain elevated. A protracted period of slower growth in the euro area could have large effects on Poland via trade and confidence channels," the IMF said.
"An abrupt surge in volatility in global financial markets, or a severe deterioration in external financing conditions could affect Poland's economy given its relatively high external financing needs. Persistent geopolitical tensions in the region add to downside risks."
The IMF also approved a new credit line worth $23bn to Poland, considering its external financing needs.
The Swiss franc's jump following the SNB decision to scrap the EUR/CHF floor on Thursday had weakened the euro broadly and that has affected the Polish currency through the EUR/PLN cross.
The EUR/PLN made a 1.4% jump on Thursday to end at 4.3686 and has moved further higher on Friday.
With most of Europe faced with deepening deflation risk, the Polish net inflation data for December due at 13:00 GMT on Friday could be crucial for the zloty.
The Polish inflation rate stood at 0.4% in November, slightly off the multi-year low of 0.2% in October, but the overall trend remains downward, so the price rise rate could test lower levels in the coming months.
© Copyright IBTimes 2023. All rights reserved.