The UK police have launched an investigation into the alleged drug offences against Labour MP Keith Vaz. The authorities are probing the case after a Sunday Mirror article, published on 4 September, claimed that the 59-year-old politician had paid for the services of two male escorts and had also been recorded while being involved in conversation with one of the escorts regarding cocaine.
According to Scotland Yard, they have begun the probe after they received a letter on 7 September asking them to look into the case. The Metropolitan Police Service's (MPS) Special Enquiry Team, a section of Specialist Crime and Operations, started an assessment procedure to see "what criminal offences - if any - may have been committed".
"Following that assessment, which included obtaining early investigative advice from the Crown Prosecution Service, the MPS is now investigating offences under the Misuse of Drugs Act 1971. The investigation started on Thursday, 10 November," a spokesman for the Scotland Yard said.
However, the former chairman of the Home Affairs Select committee, who resigned in September two days after the Sunday Mirror's report, said that he was okay with the police investigation.
Vaz told the Guardian on Friday (11 November) that he welcomes "a full investigation as a means of establishing the true facts and I am confident the police will pursue all lines of enquiry."
"I will cooperate with the investigation in any way I can," the father of two added.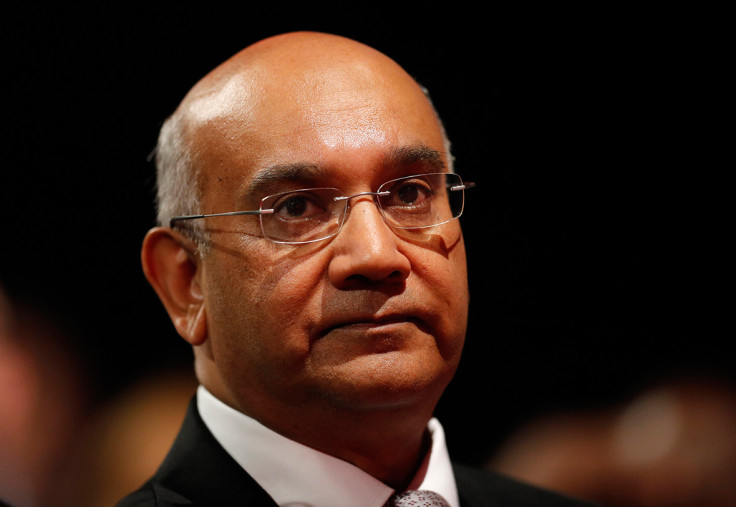 Despite opposition in parliament, Vaz joined the Commons justice committee in October after the Conservative Party politician Andrew Bridgen tried to block the appointment.