Police have concluded on 17 October that missing toddler Ben Needham died as a result of a digger accident on the island of Kos after a renewed investigation into a search for his body came to an end.
Following a Monday update on search findings – with 60 items analysed in the UK – amid a "very complex investigation" involving a three-week dig on two sites of the island, detectives failed to recover a body. However, South Yorkshire Police believe that an item, which was discovered on 15 October as part of the digging process, did belong to Ben.
Ben was 21-months old when he disappeared from a farmhouse in the Iraklis area of the Greek island in 1991. Based on new information, detectives believe the boy was killed as a result of a digger accident and that material was "removed from the farmhouse on or shortly after the day that Ben disappeared".
The driver of the digger in question, Konstantinos Barkas, is believed to have died from stomach cancer in 2015. He was thought to have been clearing land with an excavator near where Ben was playing on the day he vanished.
Detective Inspector Jon Cousins, the senior investigating officer in the search for the child, said: "During the course of the enquiries we have made over the last 19 months, we have closed off a large number of theories about what happened to Ben, many of which have been open for over 20 years.
"However, based on the information that I have now, as a result of an extensive and thorough investigation, it is without doubt that the current line of enquiry is the most probable cause for Ben's disappearance.
"My team and I know that machinery, including a large digger, was used to clear an area of land on 24 July 1991, behind the farmhouse that was being renovated by the Needham's. It is my professional belief that Ben Needham died as a result of an accident near to the farmhouse in Iraklis where he was last seen playing.
"The events leading up to, and following, that incident have been explored by my team of experts to great lengths. The fact that we have not had a direct result during this visit to Kos does not preclude the facts that we know to be true."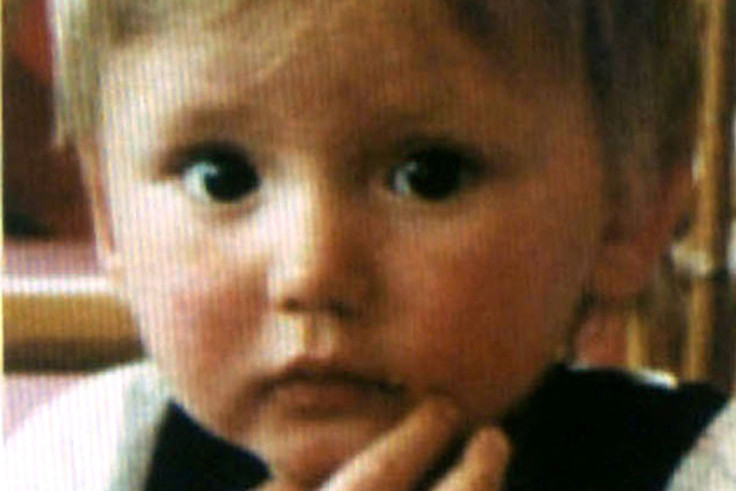 He added: "Ben's family have been provided with a full and thorough account of the events which we know to have taken place and also the speculations that we have been able to discount. Our thoughts are with the family as they are given time to digest this and they have our full and continued support.
"Our drive has always been the family, and their welfare. Ben's family have never given up on the team and I am incredibly thankful for their constant inspiration.
"We remain committed to the investigation and it will not simply close; myself and Detective Superintendent Matt Fenwick will retain ownership of it and if new information comes to light, we will investigate it thoroughly. We will not stop in our quest to find further answers for Ben's family."
Police said the search for Ben involved the "highest forensic integrity" and ended after 3,600 hours of digging and moving through 1,200 tonnes of material sifted.