Police have told the mother of a toddler who went missing in Greece 25 years ago they fear he may have been crushed by a digger in a fatal accident. Kerry Needham said police had told her to "prepare for the worst" as they undergo a new search for her son Ben, who vanished in July 1991 on the island of Kos.
Officers from South Yorkshire police went to the island after getting 200 calls following an appeal on Greek television. A new witness claimed a JCB driver working in the area called ­Konstantinos Barkas, known as Dino, may have been responsible for Ben's death, the Daily Mirror reported. Barkas died last year from stomach cancer.
Kerry Needham had refused to give up hope of finding her son after his disappearance on Kos, where she had taken him to visit his grandparents.
Needham told the paper that officers from South Yorkshire Police came to her home and told her how a new witness had said there there were two areas of land where which had not been searched.
"Their faces said it all and that's when I said: 'And you're going to search it aren't you?' Matt [the detective] put his head down and nodded. It was the worst news any detective can put to a mother.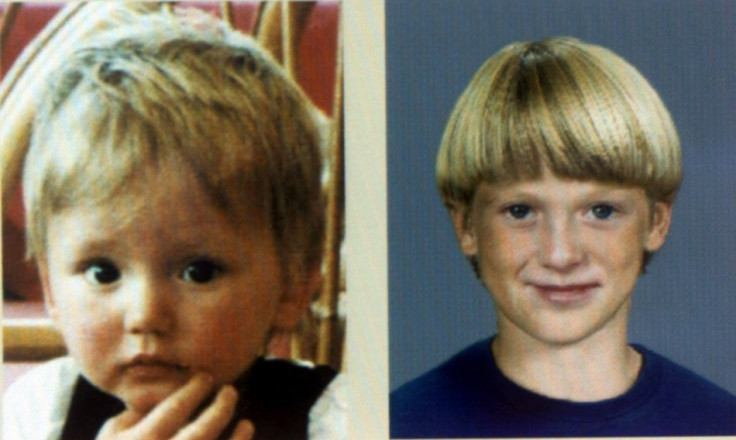 "I was absolutely shellshocked and just sat there numb. The last dig found nothing so we were convinced Ben was still out there somewhere," she told the Mirror.
In 2012 a mound of earth near where he went missing was excavated but nothing was found. DNA tests of several people who it was thought might be Ben have also proved negative. Regular computer-generated "photographs" of Ben, also used in the Maddie McCann disappearance, have also been unsuccessful.