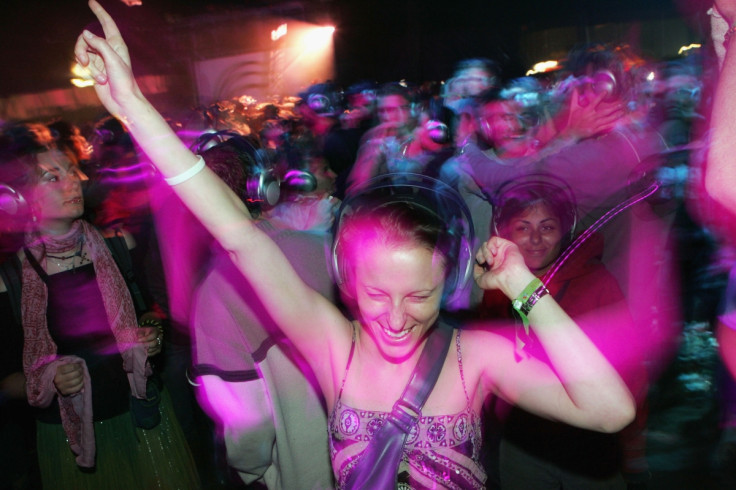 A school isn't where you'd normally expect a party to have to be broken up in the middle of the night, but that's what Nottinghamshire Police had to deal with when a class got out of hand.
Every Saturday, amateur DJs can go along to Rushcliffe School in Nottingham to try out their skills on the turntable.
The school regularly lets out its hall for external events including birthdays and meetings, had expected a small group to take part in the Saturday evening class between 7pm and 10pm.
But by 3.30am, police had to enter the school and break up what had turned into a rave, with around 250 people dancing with drinks and glow sticks.
Steve Lewis, head teacher at the school, told the Nottingham Post: "Sadly staff were not on site, the person was known to [Field Sports Management]. They were given the responsibility and that responsibility was placed in the wrong hands.
"There were 250 people and it lasted until 3.30am, and at one point the fire brigade got called out because the smoke alarm went off.
"We are absolutely mortified by it. It is nothing that the school would ever want to be connected with, or Field Sports Management. We are part of the community and want to support it and be good residents."
Nottinghamshire Police said: ""Nottinghamshire Police were called just before 2am on Sunday (12 March 2017) following a report of an alarm being activated at Rushcliffe Comprehensive School.
"Officers are satisfied that no offences have been committed."