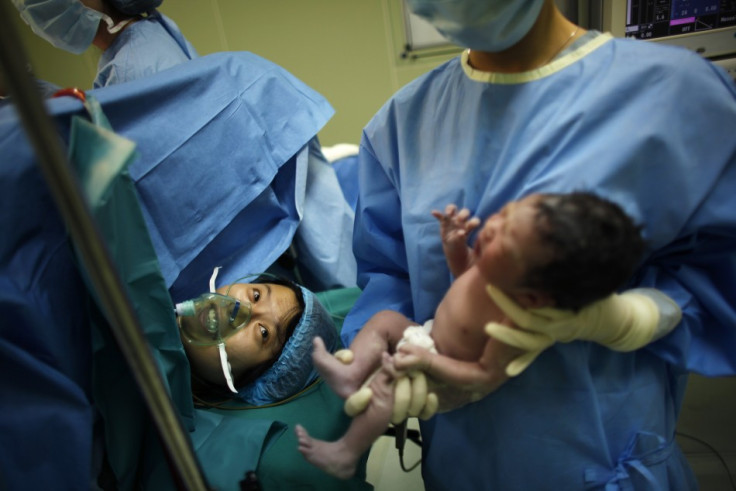 Authorities in China have made 75 arrests in connection with a $30 million 'sex-selection' network.
The network, believed to involve at least 300 people, is accused of smuggling blood samples taken from babies in utero to Hong Kong for gender testing, in a service that is thought to have been aimed at parents who wanted male offspring, the BBC reported.
Despite China scrapping its one-child policy in 2015, male children remain highly valued - two factors that have seen an ongoing gender imbalance in the country.
Sex selection is illegal in many countries, and doing so for non-medical reasons raises "serious moral, legal, and social issues", according to the World Health Organization, which said there are concerns such practice results in the type of gender imbalance seen in China and India - both of which have outlawed the practice in non-medical cases.
The United Nations Population Fund has also spoken out against sex selection in non-medical cases, stating: "The rise in sex selection is alarming as it reflects the persistent low status of women and girls."
However, there are fears that the outlawing of sex selection in countries that value male children above females could cause the practice to go underground - leading to illegal networks such as the recently discovered one in China.