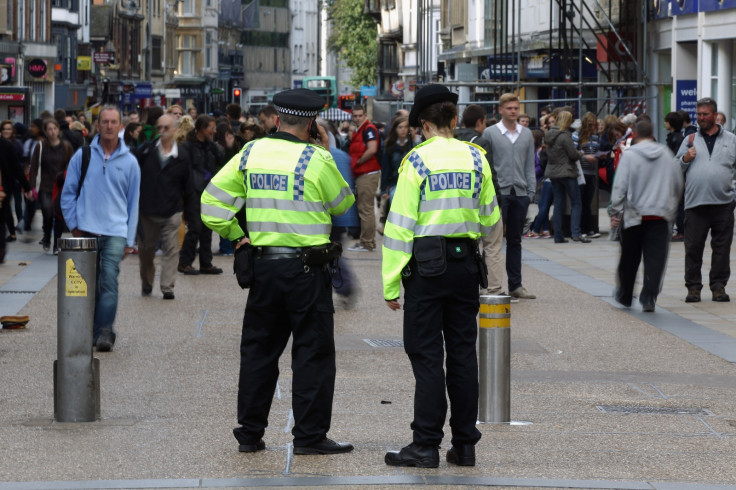 The Police Federation of England and Wales has warned the government over the shortage of armed officers, which could leave the country vulnerable to a terror attack. The caution comes after a survey of 16,800 officers revealed that 40% officers feared they could be attacked while discharging their duties and around 20% said that they did not want personal firearms.
The federation said that the government should work on a solution as officers fear they could be treated like suspects, in case they used their weapons. In April, David Cameron had announced that the government would soon increase the number of firearms officers by 1,500. However, chairman of the Police Federation, Steve White, called the government's plans uncertain and said that they are being "let down time and again".
"Before we even start talking about recruiting the extra 1,500, we are struggling to fill the vacancies we have currently got because of the lack of understanding and protection that officers would have if they have to discharge their firearm," White was quoted as saying by The Independent. He added: "That's what this survey says - we do fear violence, but officers don't want to carry firearms because they are concerned that if they discharge it, they are going to get arrested for murder."
"But it is all connected with how officers are feeling - they are feeling vulnerable, they are feeling under threat. And if they are feeling like that ordinarily, why would they take the extra step to volunteer to carry guns? It is just more pressure, it is just more potential criticism," he said.
According to the survey, around 44% officers faced verbal threats at least once a month, while 7% suffered it daily. Around 35% of the officers were subjected to unarmed physical attacks at least once a month, while 6% were attacked with fatal weapons.