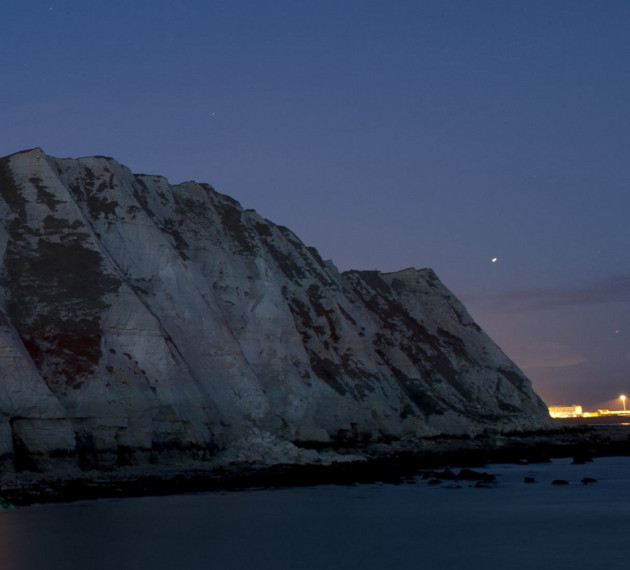 After an 11th-hour deal thrashed out by United States politicians staved off the threat of the fiscal cliff, language lovers now want the phrase banished altogether.
A university in Michigan included "fiscal cliff" on its annual hit list of phrases it wants banned from speech.
The term has had its time in the spotlight as a way of describing the risk facing the fragile United States economy if politicians could not thrash out a deal on tax rises and spending cuts. Forecasters feared a the US would tumble back into a recession - hence the "fiscal cliff".
The measures were due to come into force with the start of the new year but Democrats and Republicans in the House of Representatives cut a deal to delay them in a move akin to another phrase on the banned list - "kicking the can down the road".
Survey respondents spoke of their hatred of the fiscal cliff phrase. "You can't turn on the news without hearing this," said Christopher Loiselle of Midland, Michigan. "I'm equally worried about the river of debt and mountain of despair."
"If only those who utter these words would take a giant leap off it," added Joann Eschenburg of Clinton, Michigan.
Lake Superior State University drew up its index of annoying phrases from polling the public.
A rich array of other irksome words and phrases appear in the list. The acronym "Yolo" was one. Its means "You only live once" and gained currency mainly among young people who used it when posting images on the web of themselves in states of extreme drunkenness in nightclubs.
Also on the list was the phrase "job creators". Government officials often employ it to describe entrepreneurs lauded regularly as saviours, capable of leading the economy from the brink of the fiscal cliff.
"Many people who call themselves 'job creators' make their money by laying off people," explained S. Lieberman of Seattle.
The word "trending" also found itself in the firing line. It has gained traction on Twitter as a verb for a popular topic.
"I'm sick of chirpy entertainment commentators constantly informing us of what 'is trending right now'. I used to like a good trend until this," said one critic.