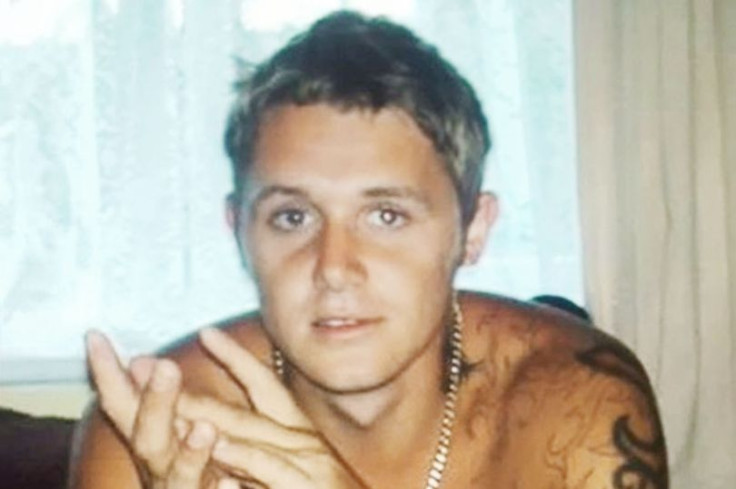 Fears are growing for a British backpacker who went missing while travelling in Thailand after he sent a text to his mum saying: 'I'm sorry.'
Shane Marsden, 28, who has not been in contact with his family since Tuesday (7 March), is believed to have fled to Thailand from New Zealand after splitting up with his girlfriend.
His mum Wendy told Mail Online: "In the early hours of Tuesday I got a message from him saying he was sorry. I didn't even know he was in Thailand.
"He had been travelling in New Zealand with his girlfriend but they broke up out there. 'She is devastated, no one knows what to do."
Wendy wrote on Facebook: "Wish I never had to post this but can my friends who know my son Shane Evans please share this appeal to contact someone we are very concerned for his welfare.
"Police are talking of making a fb appeal. He last messaged me a very distressing message Monday. Last heard in Thailand....."
Gloucestershire Police said they're working with Interpol to try and find him.
Anyone with information should contact police.