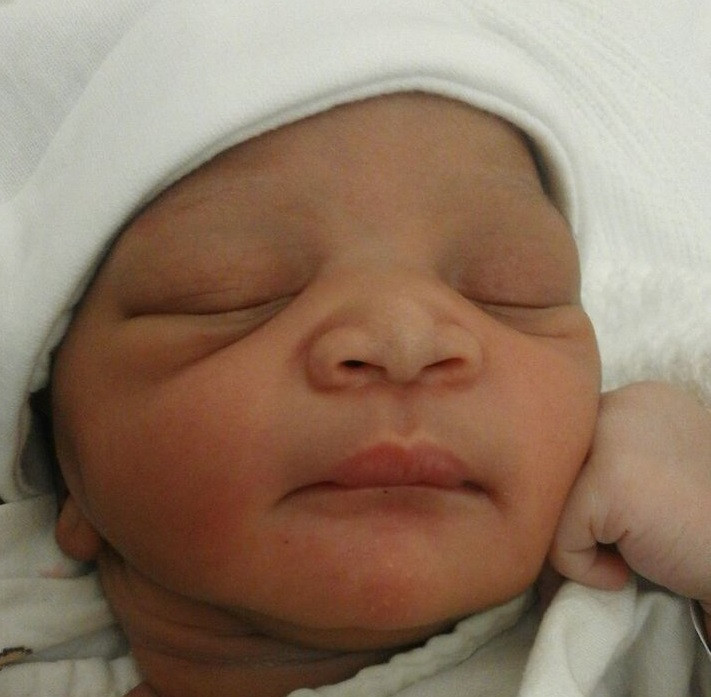 A major police search is underway in Durban, South Africa, after a one-month-old baby was snatched from her mother in an apparent armed car-jacking whilst the mother was breastfeeding.
Fears are growing for baby Siwaphiwe Mbambo who police say was inside a car when she was taken from near a shopping mall in the Greyville area of the South African city on Friday (10 March).
The white Toyota Yaris they were in was later found abandoned in nearby Montclair with the baby and the baby seat missing, prompting a major police search on the streets of Durban.
Her mother, Sibongile, says the child was in the car as it was driven off, but she was left behind alongside Siwaphiwe's older brother in the attack.
Now more than 100 police officers are searching the streets and surroundings area for the infant.
Police spokesman Thulani Zwane said according to Sky News: "Up to now the infant has not been found and police will continue their search.
"It's alleged that the mother was breastfeeding her child in the car and the two suspects came and hijacked the vehicle and took the baby.
"Later the vehicle was recovered where it was found abandoned. Up to now, the baby is still missing. She was last seen wearing a vest and nappies."
In an interview with local radio station East Coast radio, the infant's mother said, according to News24.com: "I am pleading with the public to please help me find my child. And also to the suspects, if they are listening wherever they are, it's not pleasant at all".
Local media reported that Durban South African Police Service (SAPS) police feared Siwaphiwe may have been taken as a hostage, but this has not been confirmed by investigators.
Hundreds of South Africans have taken to social media to offer sympathy and spread the word that the infant is missing.
More than £15,000 ($18,250) has been put up as reward money for any information that leads to finding the child.