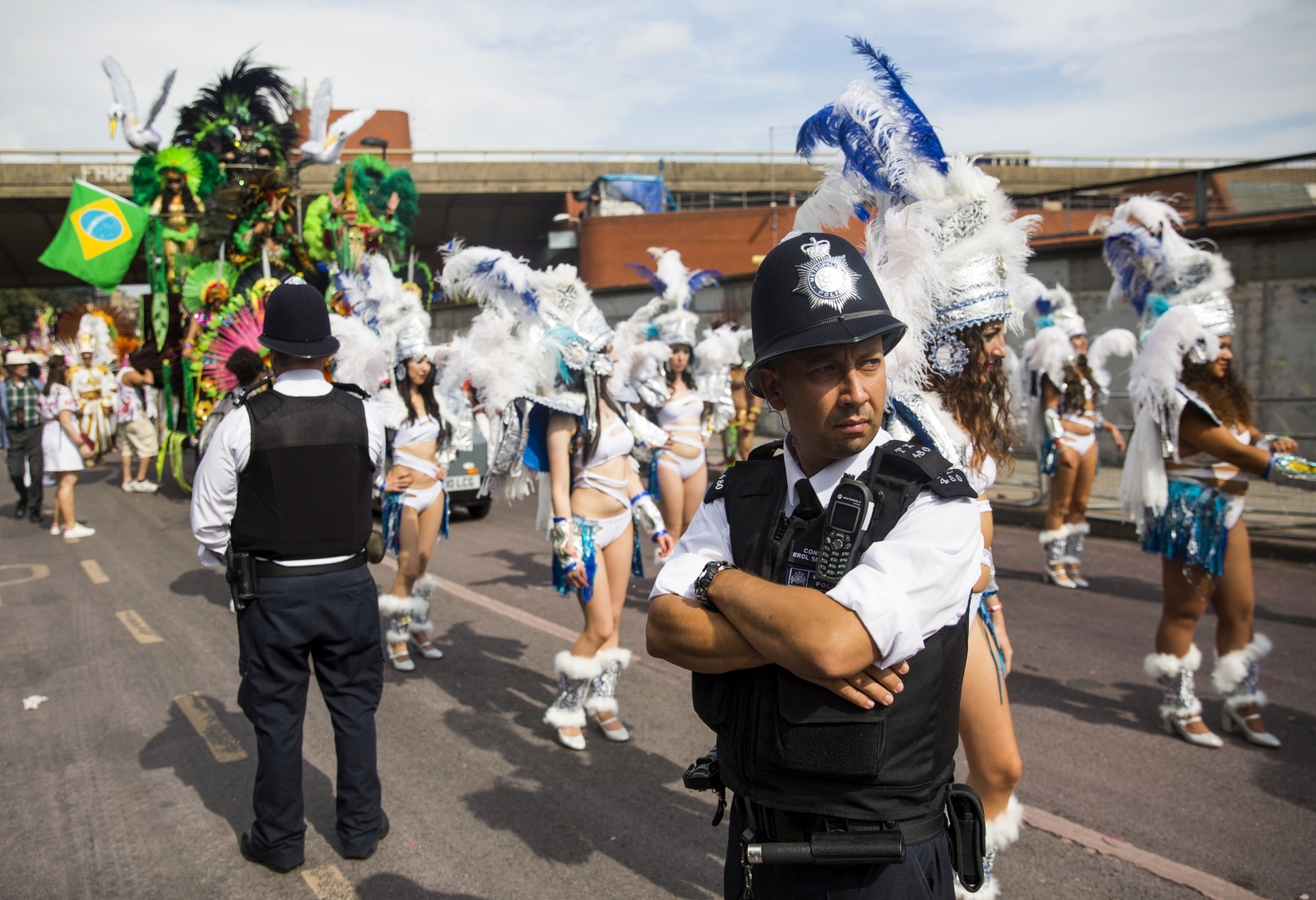 Met Police plans to roll out facial recognition technology at the Notting Hill Carnival this year have been branded "undemocratic, unlawful and discriminatory" by a slew of human rights campaigners who this week (16 August) appealed for the scheme to be scrapped.
In a joint letter addressed to senior police chief Cressida Dick CBE, the authors urged the authorities to abandon the proposal. "This is not policing by consent," it read. "Facial recognition is a technology that presents unique threats to human rights and civil liberties."
It emerged in early August that police were intending to use biometrics during the popular two-day extravaganza in London for the second year running.
Authorities said they would use the system to help "flag up" suspects against a database of custody images.
In a 2016 trial, it resulted in zero matches.
"The database will be populated with images of individuals who are forbidden from attending carnival, as well as individuals wanted by police," the Met Police said in a statement. But privacy experts said the move would be a "violation of carnival-goers' privacy".
Martha Spurrier, director of Liberty, said: "There are no laws, no rules and no oversight for facial recognition technology – not to mention the serious concerns about its accuracy.
"It is a shady enterprise neither our MPs nor the public have consented to or know enough about. There are significant doubts as to whether deploying this technology in public spaces can ever be lawful – especially without proper parliamentary debate."
Signatures included the chief executive of the Race Equality Foundation Ratna Dutt OBE, director of the Institute of Race Relations Liz Fekete, chief executive of Big Brother Watch Renate Samson, director of the Open Rights Group Jim Killock and Black Lives Matter UK.
The carnival, which has been taking place since the mid-60s, is a celebration of London's Caribbean communities and is set to start on Saturday 26 August.
According to the human rights experts, research has shown that facial recognition algorithms can carry racial biases which "could lead to discriminatory policing". They also slammed an alleged "lack of transparency" around the use of biometrics in public spaces in the UK.
"The choice to use Notting Hill Carnival to trial, yet again, this invasive technology unfairly targets the community that Carnival exists to celebrate," the letter stated.
"There has been a pattern of black deaths following police contact that have caused considerable concern about discriminatory policing," it continued.
"This will only exacerbate concerns about abuses of state power."
Indeed, key aspects of the technology have remained under wraps – including how long captured images of innocent people are stored, which databases they are matched against, if such images are linked to social media accounts and if they are shared with anyone else.
"The Met must urgently abandon its plans so that the thousands of people hoping to enjoy the carnival weekend know their police force will protect their human rights," Spurrier said.