A poll by the Associated Press-NORC Center for Public Affairs Research has indicated that 52% of Americans want an independent probe into Donald Trump's presidential campaign links to Russia, amid concerns the controversial Commander-in-Chief had inappropriate contact with its government.
The Centre, a partnership between the worldwide news agency and NORC, a research institution at the University of Chicago, aims to provide unbiased analysis of key issues and news items.
It has been conducting the poll over Trump's alleged dealings with Russia throughout the Republican's campaign for the White House.
The scandal has seen the resignation of the 70-year-old's former national security adviser Michael Flynn, who stepped down after claims he attempted to cover up conversations with the Russian ambassador to Washington.
Similarly, Attorney General Jeff Sessions came under scrutiny for not disclosing talks with the same ambassador.
While 23% of Americans said they were opposed to a probe into the ongoing controversy, 22% said they were neither for or against one.
The poll also suggested that 44% expressed extreme concern about Trump's involvement with Russia in his campaign, while 18% admitted a slight concern, and 36% not concerned.
John Dodd, 68, who runs a bowling alley in Big Spring, Texas, said the threat Russia poses to the US means Americans have every reason to fear any potential involvement with them from the Trump campaign.
"Russia has always been an enemy of the United States and of democracy across the world. Our politicians have no business making secret deals with them. That's not the America I know.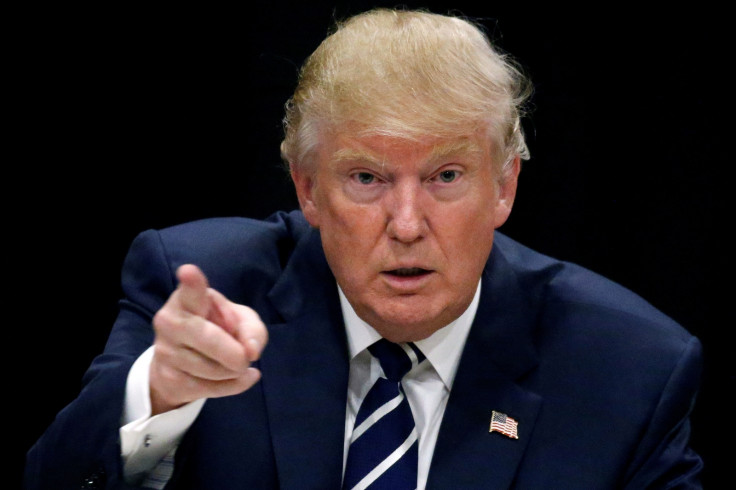 "Every day, I turn on the news and it feels like there's more to it. For our country's sake, I hope it leads to nowhere. But I am afraid it does."
President Donald Trump has always denied any truth in his alleged involvement with Russia.
The AP-NORC poll was carried out between March 23 and March 27 with 1,110 adults using the NORC's probability-based AmeriSpeak panel, intended to be representative of the US population.