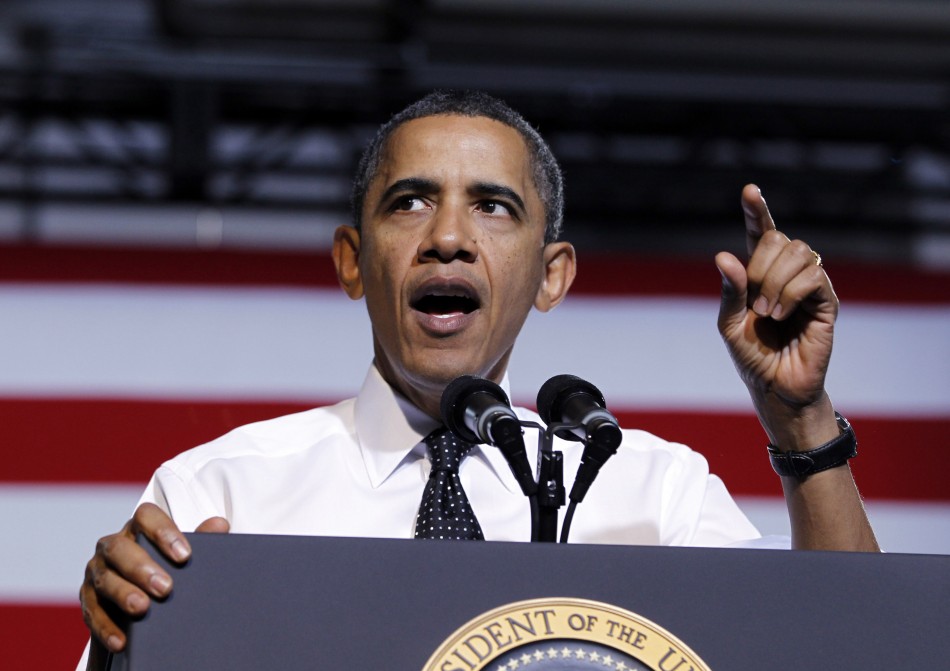 Environment groups, activists and elected officials have warned U.S. President Barack Obama that America is blocking progress towards a climate change fund, unless they change their negotiating stance.
Leaders of 16 major non-governmental organisations called on the U.S Secretary of State Hilary Clinton on Wednesday to ensure U.S. negotiators would not hinder progress at the U.N. climate change conference in Durban, South Africa.
In a letter addressed to Clinton, activists expressed concerns about the U.S. negotiating team's position and strategy during the U.N. climate talks in Durban on two major issues: the mandate for future negotiations and climate finance.
The letter states that the major issues "threaten to impede in Durban the global co-operation so desperately needed to address the threat of climate change."
The appeals reflected the frustration among environment groups that President Obama will be more fixated on avoiding potential damage to his re-election prospects, rather than moving towards a globally binding climate agreement in Durban.
The letter, put forward by organisations including Greenpeace USA, Oxfam America and World Wildlife Fund, said the U.S. risks being viewed "not as a global leader on climate change, but as a major obstacle to progress."
It accuses U.S. negotiators of being reluctant to cooperate with EU and Chinese negotiators to produce an arrangement for global emissions cuts as well as maintaining its position even when other countries are prepared to make compromises.
"We urge you to instruct U.S. negotiators to show much greater flexibility," the letter said.
Another appeal, from the Climate Ethics Campaign (CEC), said the U.S. had a "moral obligation" as the world's largest historic emitter to reduce greenhouse gas emissions.
The appeal that was formally launched on Wednesday was endorsed by about 1,200 elected officials, business leaders and activists.
"People from all walks of life across the U.S. are extremely concerned about global warming. But progress has stalled because our government keeps debating whether addressing the issue makes economic sense and whether the science is settled," Bob Doppelt, coordinator of CEC, said in a statement.
The other major issue surrounding the climate talks is forging steps toward a globally binding agreement to tackle climate change. Sceptics have expressed that they do not expect a breakthrough at the Durban talks but are hopeful that countries might agree to a broad goal.