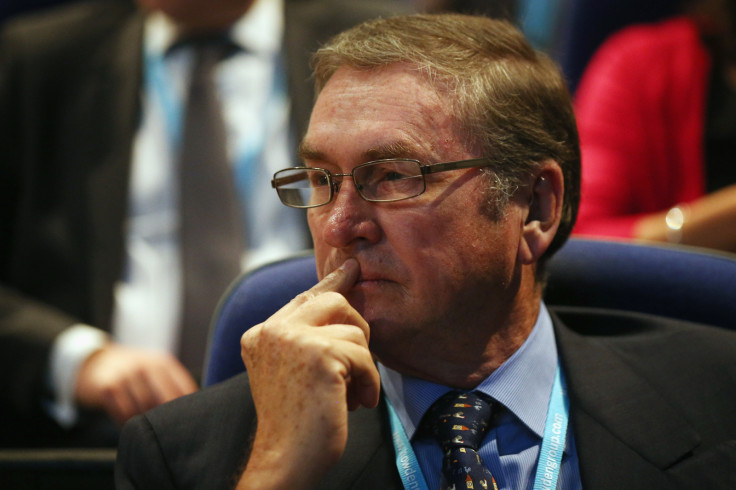 An influential pollster and former Conservative Party deputy chairman has warned the Tories that Labour leader Ed Miliband is winning over floating voters ahead of the 7 May general election.
Survation chief Lord Ashcroft, writing in the Independent newspaper, said that Miliband was performing far better than the Tories and David Cameron had anticipated. "Far from crumbling, Miliband has shown a good deal of resilience in the face of some rather unseemly attacks," he writes.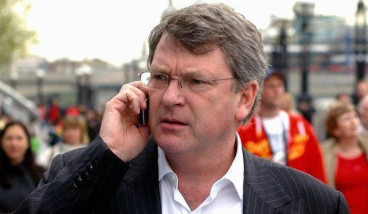 He said negative campaigning, especially tying Labour with the Scottish National Party (SNP), was not working. He warned: "Too much emphasis on the opposing leader's weaknesses [or, in this case, the deals he may or may not do to get himself into office] suggests to voters that a party can't have much to say for itself."
He directly blamed Cameron rather than Lynton Crosby, the Australian campaign strategist, saying: "Rather than relying on the identity of their leader and the risks of change, the Tories over the last five years ought to have laid the foundations for a campaign in which they could talk confidently about their plans for public services, and to describe a Conservative vision of opportunity and prosperity for all."