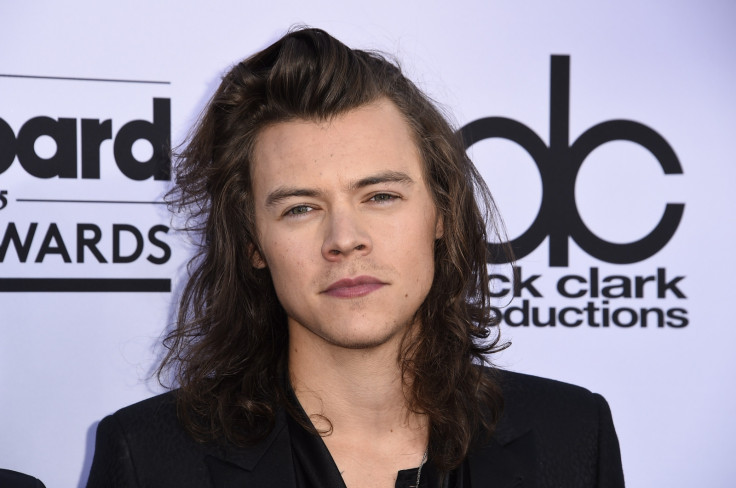 One Direction star Harry Styles could lose in his chart battle with Ed Sheeran. The pop star is hoping to nab the UK number one spot with his debut solo single Sign Of The Times but there is a chance it could miss out over an unexpected Spotify error.
Sign Of The Times was abruptly removed from the music streaming service on 7 April, just hours after it received its world premiere. The 1970s-inspired power ballad, co-written by Styles and Jeff Bhasker, disappeared from Spotify for several hours, meaning it lost thousands of possible streams.
Fortunately, the track returned on Friday evening but the damage may already have been done. Styles, 23, is locked in a tight race with fellow singer Ed Sheeran, who has spent 13 weeks at number one on the UK Official Chart with his unstoppable single Shape Of You. However, the Spotify glitch may prove to be a major setback for Styles.
A source told The Sun: "This is a nightmare start for Harry's solo career and his record label won't be happy. The Spotify malfunction meant many of his fans simply couldn't find his song to listen to online when they searched for it. The potential ramifications are big and it's likely he has missed out on hundreds of thousands of streams as a result.
"That could really affect his chart position come Friday. He is number one at the moment but that's only because his streaming stats haven't been included yet, and they have more weight. Harry's launch is one of the industry's biggest this year and everyone expected him to hit the ground running by topping the charts."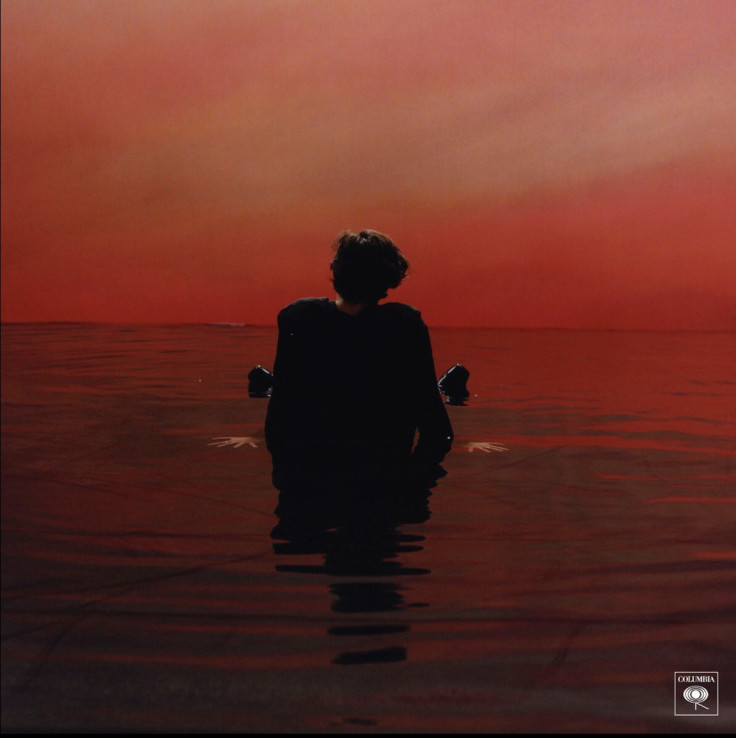 As of 9 April, Sign Of The Times was outselling Shape Of You with both shifting 23,816 and 6,969 copies respectively. However, Sheera, 26, was taking the lead in Spotify streams claiming 549,052 plays while Styles notched up 301,925 in comparison. Sign Of The Times currently has a little more than six million streams on the service. Addressing the technical error, Spotify said in a statement: "There should be no further issue, though users unable to play this track need to reinstall the Spotify application to remove the cache."
Sign Of The Times earned critical-acclaim with many comparing Styles' solo direction to that of David Bowie and Freddie Mercury. Fans will learn if the 1D star has claimed his first solo number one when the new charts are announced on Friday 14 April.
Listen to Harry Styles' new single Sign Of The Times: