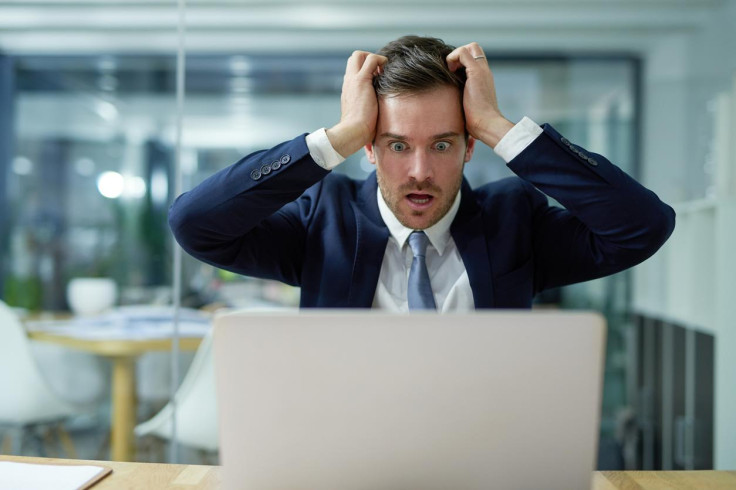 A Californian court has ordered Pornhub to hand over the names, IP addresses and viewing history of some of its users as part of a crackdown on pirated material.
Pornhub, which is the largest adult content website in the world, has until 1 May to hand over the information, which also includes users' email addresses, phone numbers and other identifiable account information.
Don't panic just yet... unless you've been using the site to share pirated content, you're safe: the DMCA order issued in late March is intended to expose Pornhub account holders who have uploaded illegal copies of videos from other porn production companies.
According to TorrentFreak, the subpoena was requested by Foshan, a producer of adult videos that discovered more than 1,000 infringing videos on the streaming website. While Pornhub's usual policy is to terminate the accounts of users who share pirated material, Foshan is reportedly going to greater lengths to target the pirates themselves.
The production company has not commented on what action it intends to take against guilty individuals, should Pornhub hand over the information.
A spokesperson from the website said: "We take claims of copyright infringement seriously. Responses may include removing, blocking or disabling access to material claimed to be the subject of infringing activity, terminating the user's access to www.pornhub.com, or all of the foregoing."
In November last year, a database containing the personal details of more than 380,000 users of adult website xHamster were found to be on sale online.